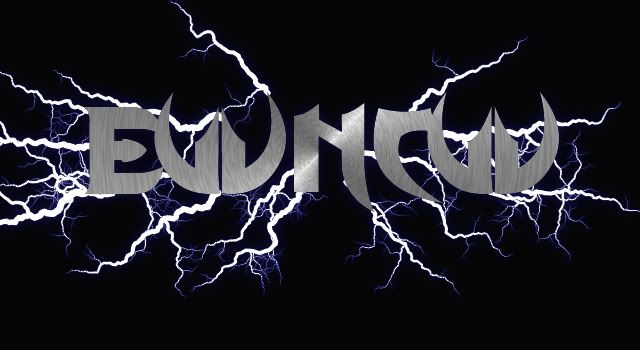 Creative Team:
Tommy Thunder
,
TheBeardofZeus
,
Vegas
,
irishman101
,
Kingstrem
,
S.E.Zero
,
eboy

Monday Night Rage

Current writers:
Tommy Thunder
and
irishman101
As the title suggests, this show is usually posted on Monday just before Monday night Raw, although this is flexible taking into consideration possible delays or problems that might come up in our personal lives.
All Rage shows, along with a list of current champions and roster can be viewed here:
Rage

Wednesday Night Brutality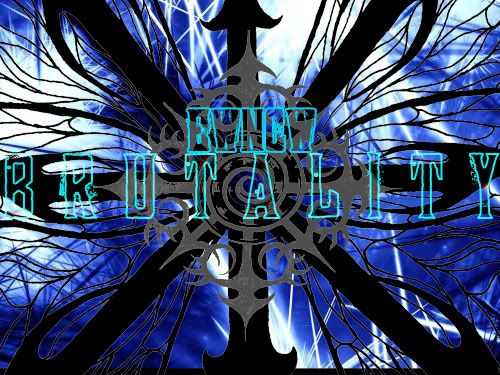 Current Writers:

Vegas
and
S.E.Zero
Brutality is the former company known as Blacklist Wrestling Association (BWA), known on EWN for it's unique tag team only concept. Early into 2012 BWA reached an agreement to become part of EWNCW, and after BWA's critically acclaimed final ppv 'War is the Answer', BWA became known as Wednesday night Brutality, and became EWNCW's third brand. It features all of EWNCW's premier tag teams in action every week, and airs on Wednesdays (again, subject to delays/problems).
All Brutality shows can be found here:
Brutality
Thursday Night Inferno


Current Writers:
TheBeardofZeus
and
Kingstrem
Thursday night Inferno was EWNCW's first ever official brand, and is posted (again subject to any delays and problems) on Thursdays.
All Inferno shows along with a list of current champs and roster can be found here:
Inferno
There is no difference in quality from one brand to another in EWNCW. There is no A show, B show and C show. There's simply 3 A shows.
Friday Night Warzone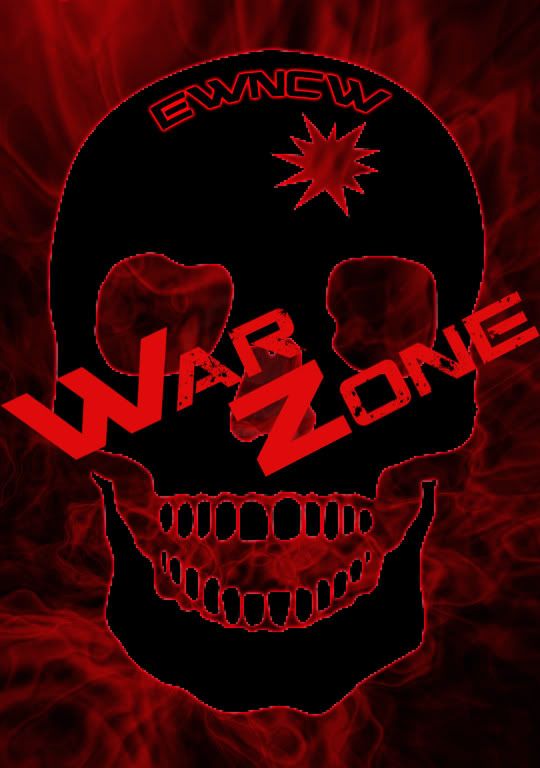 Current Writer:
e
boy
Warzone is a weekly show that gives the EWNCW audience the chance to see a little extra action each week. Tune in each Friday to see some exiting matches featuring all three EWNCW brands! This show is effectively a direct equivalent of WWE Superstars, but can, and will feature promos from time to time.
All Warzone shows can be found here:
Warzone
*****
PPV Calender:
Fallout
Glory to the Brave
Vendetta
Pain for Treasure
Rise from the Ashes
No Guts, No Glory
Bred for Combat
In Violence we Trust
Threat of the Net
Raging Inferno
Day of Reckoning
Destiny's Calling
Next ppv:
Alpha Revolution
Alpha Revolution is another great e-fed on EWN. Early in 2012, EWNCW and Alpha Rev struck a partnership which led to Alpha Revolution becoming a developmental fed for EWNCW.
Alpha Revolution is currently run by
Krysys
, and he is helped by
H
olyJose
in the writing department. Contact either of them for more information on this fed.
*****
No Bullshit Policy:

A lot of trouble has emerged from the e-fed section as time has gone on, and that in turn has turned a lot of people away from e-fedding. We're all in this to have fun, nothing else, but the trouble that has brewed from the section has sucked a lot of the fun out for some, myself (Tommy Thunder) included.
Because of this I bring you the no bullshit policy. If I or any of my fellow creative members see any member of the EWNCW roster (or creative members for that matter) messing around, causing trouble, or even involving yourself in trouble that doesn't concern you, you will be given a stern warning by myself.
If you continue to involve yourself in trouble, then you will be thrown out of the fed (that goes for regular roster members and creative members) in a 'no bullshit' fashion.
We don't want members of our fed involved in any brewing trouble in the feds, and we won't put up with it. you get one fair and stern warning the first time, if you continue to get involved, you're out. Simple as that.
Thus far we've not had to throw anyone out, which is a good reflection on our members, and long may that continue.