"**Credit to eboy for pointing this out!**"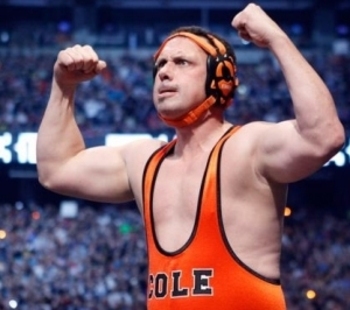 Vintage EBOY!
Cannont second Tommy's words enough, both Promos in Rage's lost segment are worth a read, JD did a great Job stepping in for Kash
Also Welcome to EWNCW HeelTurn.
And Creative there is a Warzone Card in the Cave, Check it!