KAYFABULOUS

Blog #87: DFI Ambitions


Writer & Editor: Skyler Drek

-----------------------------------------------------


Okay, okay, look, I strictly told them to put my stool in before I walked in so I can find a place to si......yes, yes I know you needed to borrow it but....OKAY LOOK HERE, WHEN WE HIRED YOU TO BE KAYFABULOUS' NEW AGENT, WE DIDN'T EXPECT THIS SORT OF INCOMPETENCE FROM YOU, M'KAY?! KEEP THIS UP AND I'LL MAKE SURE YOU'RE LET GO, A'IGHT?! NOW GOODBYE............mother. *hangs up phone* Sheesh. Can't find any good help these days. Anyways, welcome back to another Kayfabulous blog. I'm Skyler Drek and today, we'll be covering two major topics that concern the IWA roster: the best & worst of the recent debuts and our plans for Destined for Immortality.

First, we'll start off with the best and worst of the recent debuts here in the IWA. From both a fan's and bloggers perspective, we'll be evaluating them based off of two things: originality and reaction. With that said, I can, without a doubt say that the best out of the new batch of talent would have to be:

BEST: Juno Mercury


What's this?! A woman getting recognition on the Internet from the IWC?! Yep and she deserves it. Keep in mind that this is all coming from the more impartial half of Kayfabulous unlike a certain Macoonie we all know and love. In fact, you should have seen what we wanted me to write about her once he figured I was gonna write on her, I'll give you a brief sentence and try not to fall out of your seats ROFLing like I sure did. *clears throat* "With the grace and dexterity, with an ample load of hotness to boot, Juno Mercury is currently the best thing to happen in the IWA in a while. I hope that once Drek and I become the new tag team champions, she can finally see me as a man and we can have a romantic storyline angle where we hold hands, rub noses and..." Bwahahahahahahahahahaha! I-I'm sorry, I'm sorry, I'm....HAHAHAHAHAHAHAHAHAHAHAHA!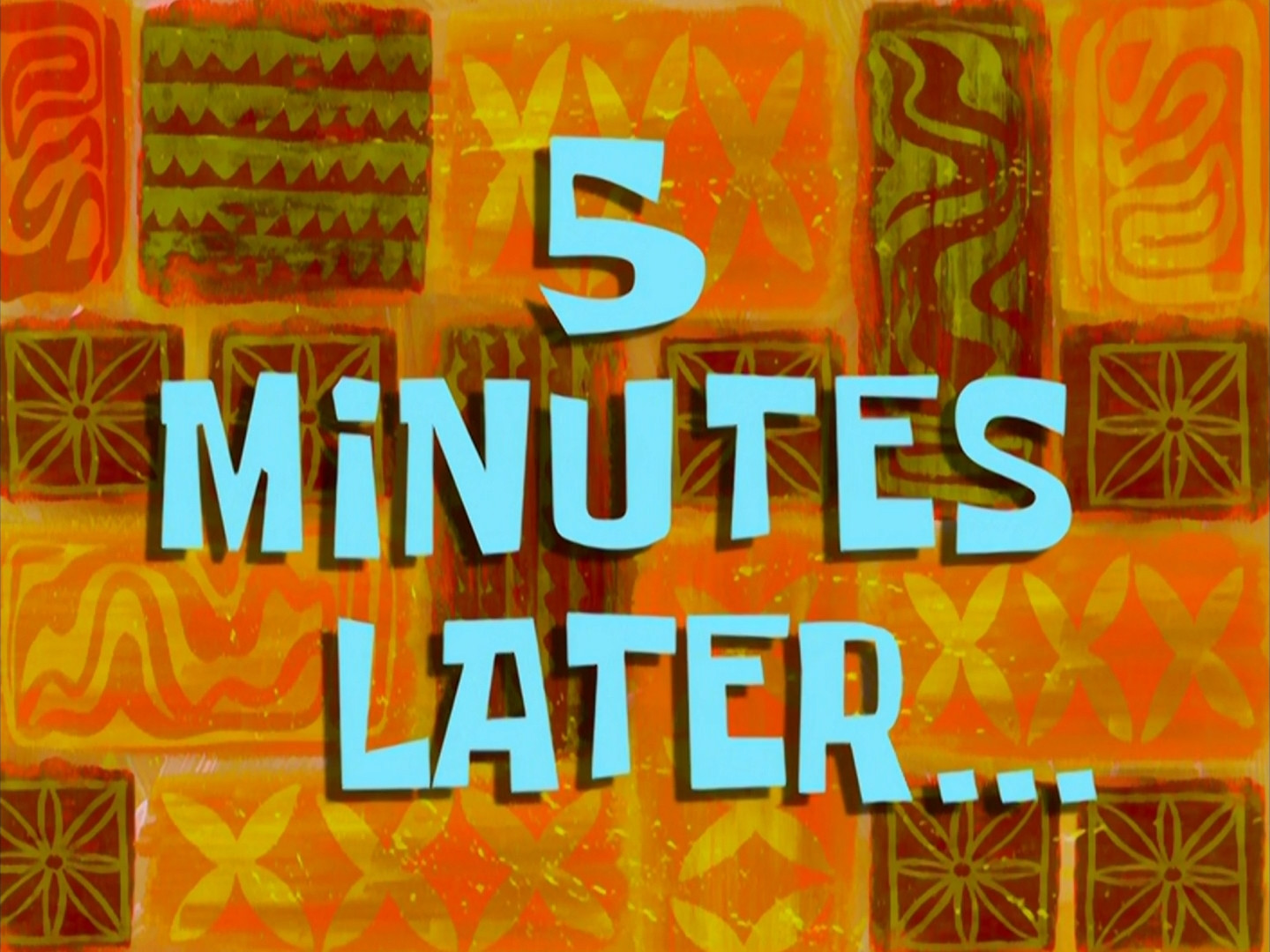 Okay....okay. Woooo. I think I'm spent. Okay. So, anyways, I've got to say that Juno Mercury has certainly had a lot of heads turning, both from the fans and backstage. She's recently been the center of attention from a few of the guys and it's hard to see who she's really pining for. Who knows, maybe she's just screwing with our heads. Perhaps she's oblivious to it all or maybe, just maybe....naw. I doubt we'd have any lesbian angles here. That's sooooooooo 2005. Anyways, you gotta respect her originality, too. It's not outstanding but she doesn;t appear to stick to her alignment when she's in character. Sometimes she's a face, heel, tweener all at once and you don't really know if it's just her screwing with everyone or just the way she is. Either way, she's got our vote of confidence. Now then, we'll move on to the worst.

WORST: THE PARDY BOYZ

I had a feeling that Robbie E and Robbie T would get laid off by TNA eventually but who knew that...wait. So that's not them? You really could have fooled me. What's with all these unoriginal gimmicks? They even had to partially rip off The Hardy Boyz name! Sheesh. I'm sorry, fellas, but I'm not buying it. "We love to party, we love parties, partying rocks!" We get it. It's not entertaining at all when that's your core aspect. You love to party...WHO GIVES A S*&%? We haven't even seen them wrestle and I'm already getting an aneurysm just by looking at them. Behind the strobe lights, "Call me Maybe", roofie slipping and shot taking, we've got two wrsetlers who may or may not be talented in the ring but are packaged with this kiss of death. Expect them to be peddling defective watches under trenchcoats in the near future. Oh wait, what about reaction? Well um, I think I can speak for everyone when I say that the overall reaction to these two can be summed up as such:





So now that we're done with that business we can move onto us. Okay, since we WON'T be in the tag team championship match, we will be in the pre-show battle royal instead. Just like last PPV, were going to be doing something for all of you guys. If you guys can correctly guess which one of us wins the battle royal, should that happen and guess the references of ALL of our T-shirts that we'll wear before DFI, you'll get 3 orders off of any Kayfabulous merchandise on IWASHop.com free so long as it's under $15 dollars. Plus, since we'll be home early, we'll be doing a live stream where we'll play wrestling games and invite some friends over to do commentary.

So with that said, I'll be wrapping up things today. Remember, we will still be having an interview with Damaged Goods sometime soon so be on the look out. As for Brock Edwards, I guess we could do him so long as he promises not to touch anything of mine in my house...and yes, Brock, that includes ME. So long, marks!


Until next time,

Drek <3