*AS WITH ANY SHOW THREAD, PLEASE DO NOT POST IN HERE UNLESS YOU ARE GIVEN PERMISSION TO DO SO! THANKS IN ADVANCE!*

PLEASE Check them out! Dubs, SES, Ka$h, Romes, Poot, Eddie, JMan and S.E. Zero and many, many more all worked extremely hard on them and even though the old show thread won't be used anymore doesn't mean we can't still showcase the past!!


AS FOR NOW...


This is your one stop shop for ALL JBW shows except for our two shows, COUNTDOWN and our
iPPV's
!! hey can be viewed
HERE
. Now, you can sit back, relax and enjoy
BEST IN THE WORLD
...
UNEDITED, UNADULTERATED AND UNCENSORED.
..
MATCH OF THE WEEK
and the soon to be released weekly comic strip:
ADVENTURES IN JBW CREATIVE!
and this is also the premiere showcase for our up and coming guys and gals in
JTB: JUSTIFIABLY TOMORROW'S BADASSES
. If you're looking for specific rosters for each show, please go to the first page of our discussion thread. Not only that but, if you want to become a talent in JBW please follow the guidelines for submitting characters to us! Thanks and enjoy your time reading!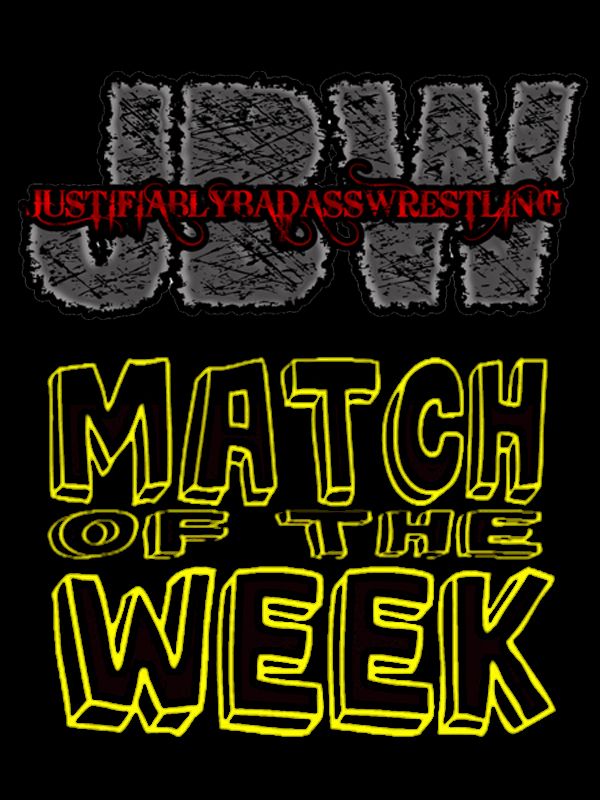 CURRENT JBW ROSTER:


SINGLES ROSTER:
Alpha Dog, The
Amadeus Frewin
Ano Doom
Artemis Eclipse
Athena
Chris Diamond
Darius
Holy Jose
Israel Pamich
JJJ
JMan
K-Jammin
KJ Punk
Lenny Lightning
Malcolm Cage
Mike Hawk
Mike Muir
Mr. Smyth
Mustachio
Nightwolf
RedRuM
RomanFlare
Ronaldo Romulus
Ryan Wells
Sagittarius Blue
Samuel Ka$hmen
Sandman, The
Shaz
Shuriken Blade
Sleeper, The
Vegas Kid, The
VHX
TAG-TEAMS:

Black Blooded [Mr. Blood and Mr. Black]
Iconography [Ben Reilly Kent and Jason Todd Kent]
Mixed Emotions [Pride and Sorrow]
Panzer Division [Karl and Oli]
Pardy Boyz [D-Boy and Rymac]
BOMBSHELLS:

April Snow
Barbie Panzer
Eden Sky
Elfreida Frewin
Faith LeFleur
Pisces Pink
Ruby Soho
Sasha Panzer
Vivica
ANNOUNCERS:
Pat
(Announcer For Best In The World)
Sly
(Announcer For Best In The World)
Dudley
(Announcer For Unedited, Unadulterated, And Uncensored)
Robstar
(Announcer For Unedited, Unadulterated, And Uncensored)

Ms. Mayhem
(Backstage Corespondent For Unedited, Unadulterated And Uncensored)
Finn Learson
(Ring Announcer For Best In The World)