I'll admit that I am a sanctimonious son of a bitch. How many others would admit to it though. Besides, stupid people do call a griddle a grill. The damn difference is very obvious.
Griddle:
They can also come as a stand alone piece of Equipment Like:
Grill: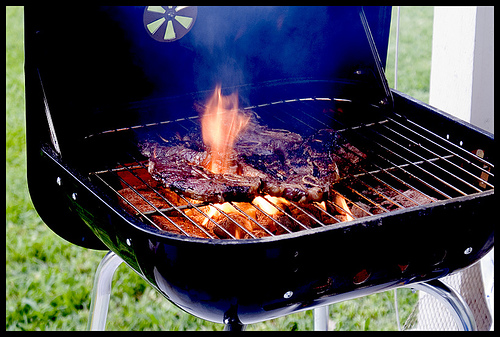 You can also get an industrial Grill:
There you go. No go grill some bacon monkeys.