Bold Predictions for WWE in 2018 Edition 3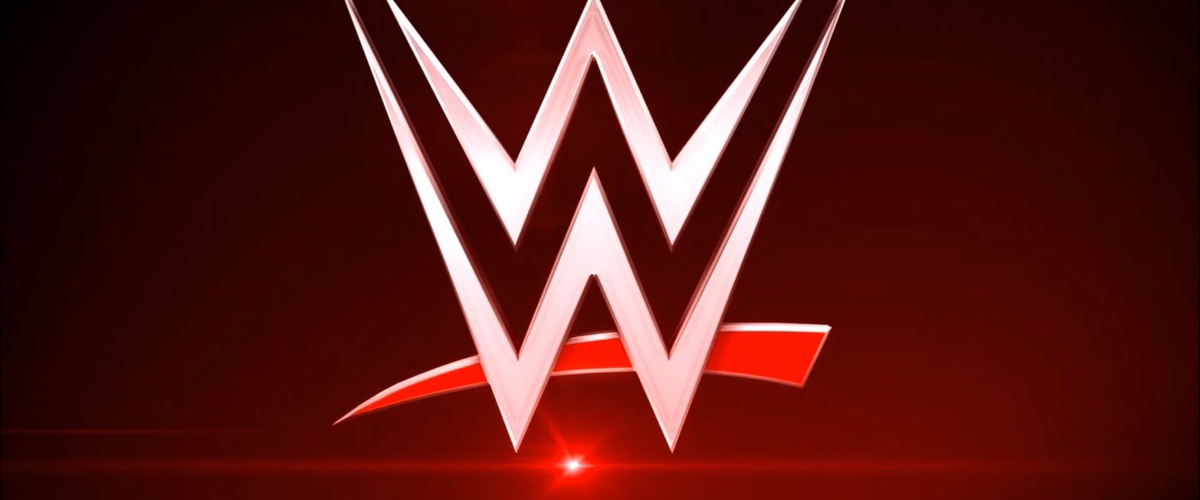 WWE currently has a decent set of champions at the helm. "Decent" is used because we have some new champions who haven't proved their worth yet and some old champions who may be becoming stale. This edition will focus on the current champions, contenders and the future ones. Some readers may not agree or like these statements, but they are bold predictions and meant to be silly, exaggerated, and way out of left field.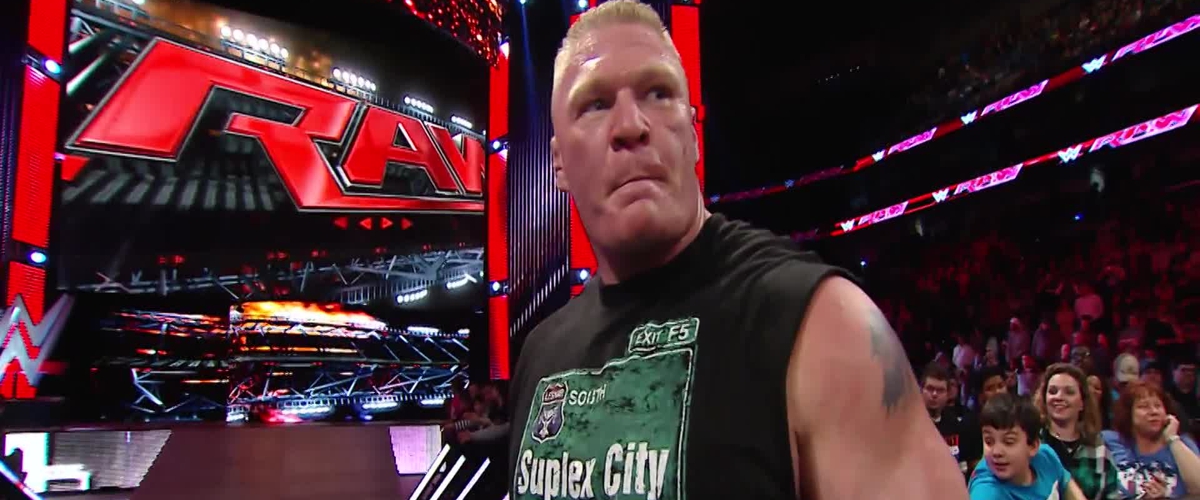 Brock Lesnar loses at WrestleMania, but not to Roman Reigns
In an earlier prediction, Lesnar was said to drop the title at the Royal Rumble. However, with the current decision to add Strowman and Kane as last minute contenders for the championship, it seems WWE will get its wish with Lesnar meeting Reigns at WrestleMania. However, a lot can happen between now and then. The Shield could break-up and lead to his former members weaseling their way into the match. Strowman could slip his way into the match as well, replacing Reigns.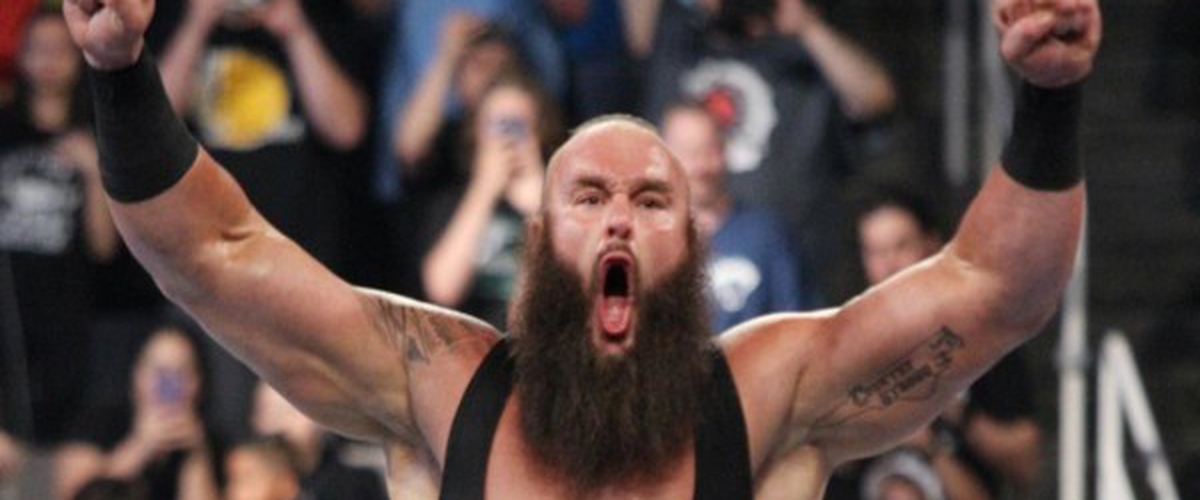 Braun Strowman holds the Universal Championship in 2018
Braun has proven he is a force to not be taken lightly in WWE. He handles his own against some of the best in the business, including Triple H and Lesnar. With Lesnar likely to drop the title at WrestleMania, whoever wins will need a valuable contender. Hell, Braun could even be the one to do it if WWE decides to shy away from Reigns again. Strowman is too big of a star right now to not lead Raw.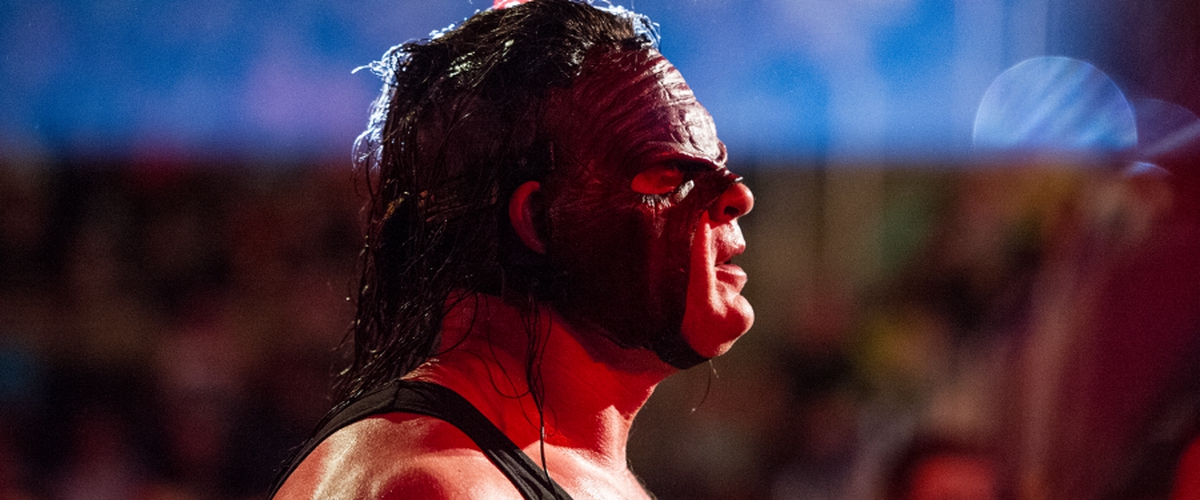 Kane's Royal Rumble match will be his last world title match
Kane was added to the Triple Threat Universal Championship match at the Royal Rumble and this could be his last go-round for a world title. Most fingers point to him taking the pinfall to keep the heat of a loss off Strowman. With Kane pushing the limits with his age, this will likely be the last title match for the Big Red Monster.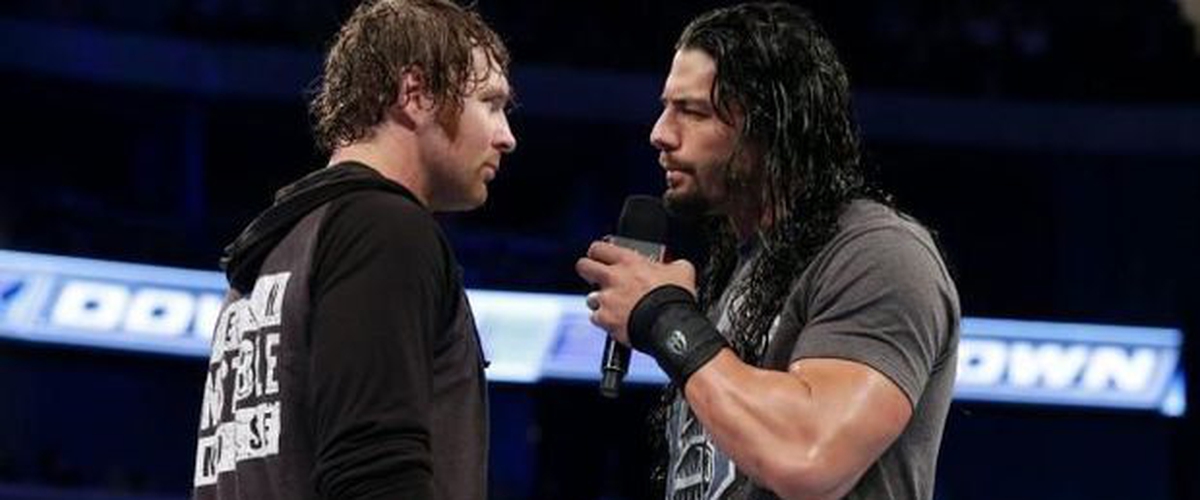 Roman Reigns will hold the Universal Championship and feud with a member of The Shield
2018 could be when The Shield dissolves again, this time ahead of Roman Reigns's inevitable showdown with Lesnar at WM. Whether he wins or not at the Grand
est Stage, Reigns will hold the belt in 2018 and one of his greatest foes will be a former ally. Dean Ambrose seems like a predictable choice following a heel turn.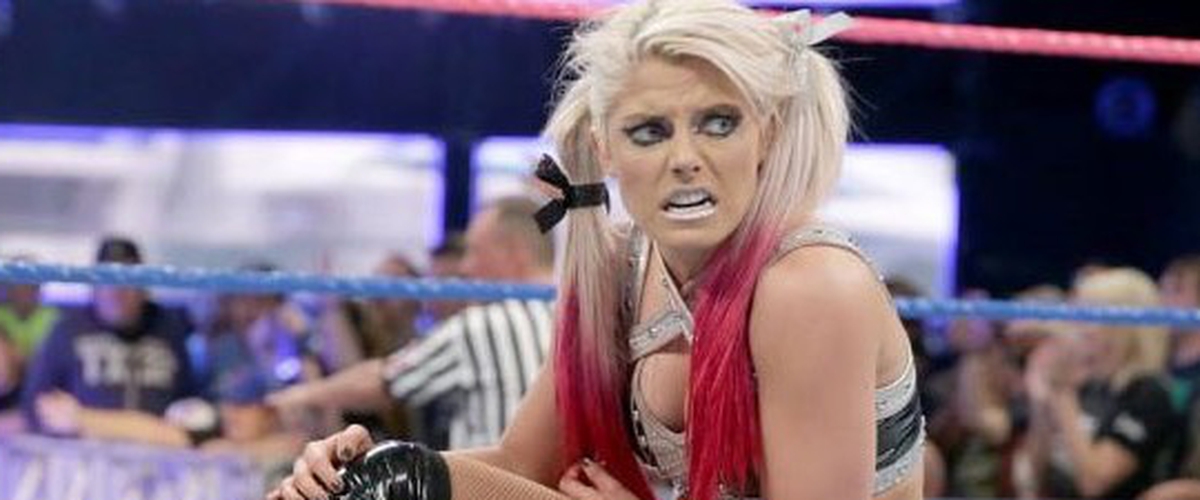 Alexa Bliss will drop the title at WrestleMania
Little Miss Bliss is now the longest reigning Raw Women's Champion and is still going strong. However, with the re-debut of Paige and the call-up of Asuka, there is a huge target on her back. Asuka has been putting away jobbers and lower level talent very quickly for weeks, but Paige has a solid resume already and has come back with a bang. Depending on the Royal Rumble outcome (which Paige or Asuka would be favorites to win), Bliss's reign will end in New Orleans to most likely Miss Scream.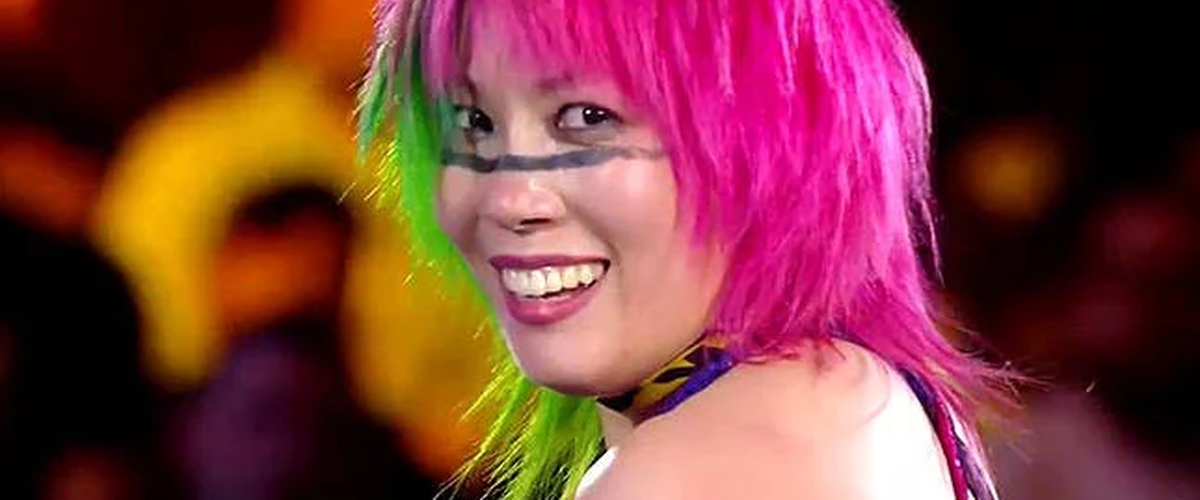 Asuka will defeat Paige for her first Women's Championship
When Paige wins, Asuka will be next in line and will be out for blood. Absolution has already assaulted her and the two will probably meet in the ring before WrestleMania. It seems to make sense for WWE to go this route, especially if Asuka is continued to be portrayed as the same dominant being.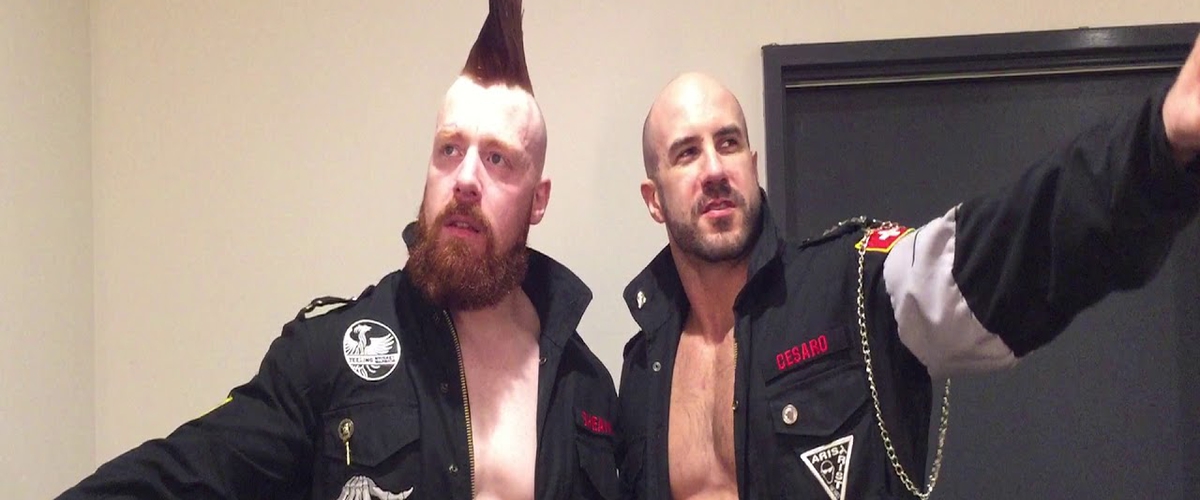 The Raw Tag Team Championships will trade hands at the next title match
The Royal Rumble may or may not feature the tag team titles due to the marquee match. Nonetheless, The Bar will lose their next defense. Sheamus is hurting badly from his neck injury and will be taken out of the limelight due to him not being able to go 100%. Cesaro will be opened up for another singles run this way. The team to dethrone the current champs will be a returning favorite.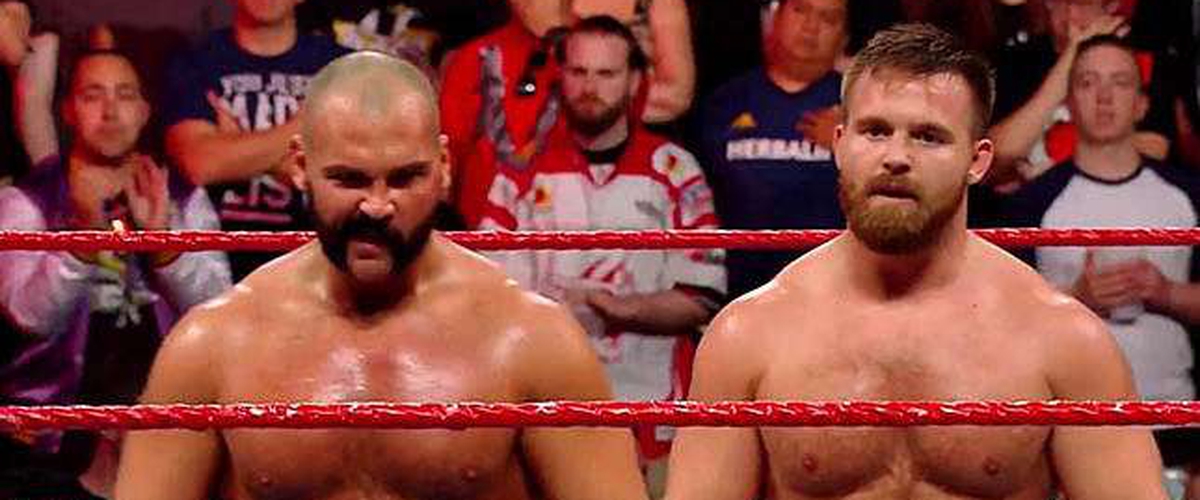 The Revival will beat The Bar for the titles, but get a new rivalry.
The Revival returned to Raw fresh off of an injury that kept them out of competition. In addition, a possible feud with Titus Worldwide was teased during the match. With limited contenders, The Revival should pick up where they left off and get a title match. As champions, Titus Worldwide will be their next feud. Titus's group has been underused and underrated for too long. Titus and Crews will be a valuable pairing in the tag team division with few options.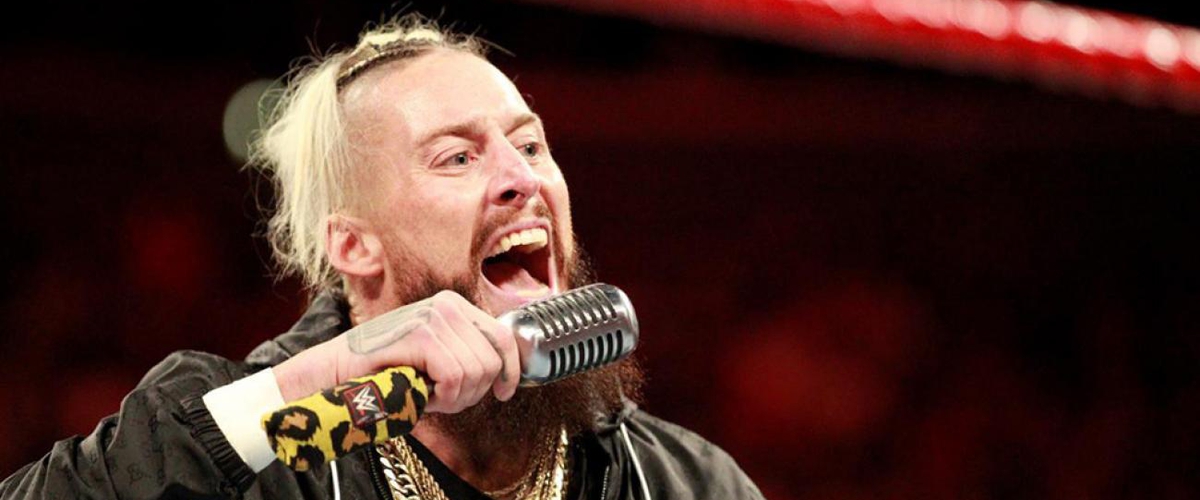 Enzo Amore will continuing being the Cruiserweight Champion until WrestleMania
Amore will defeat Cedric Alexander on his way to a potential match-up with Drew Gulak. He will defeat his ally turned rival on his way to a match at WrestleMania, where Hideo Itami will be waiting for him. WWE is looking to jump start the 205 division again with fresh talent and will give the load to Itami to handle next.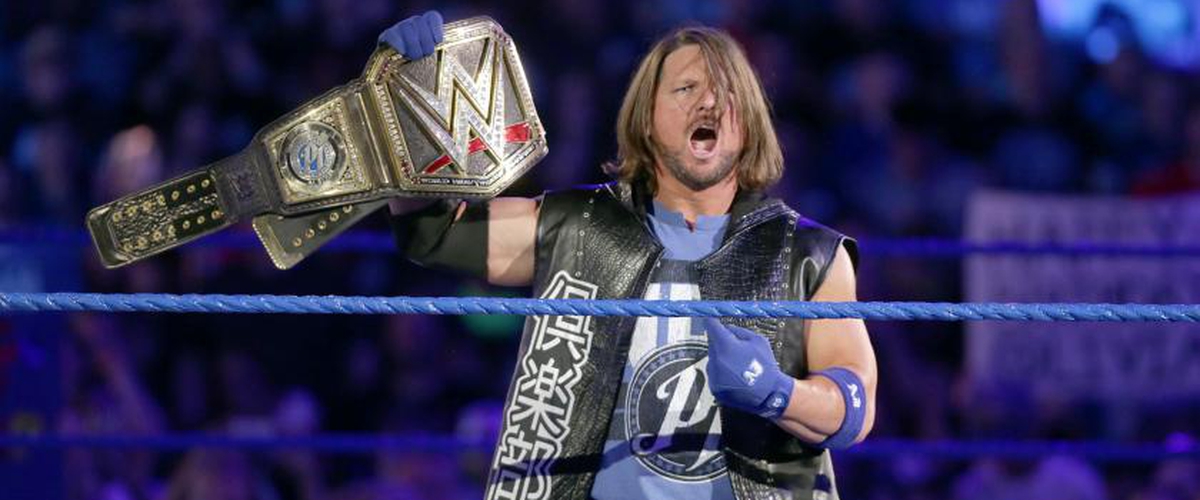 AJ Styles will move on from Mahal and run through opponents on his way to WrestleMania and beyond.
JInder Mahal lost yet again in an attempt to regain his championship. Styles will look to move on to new contenders, such as the likes of Sami Zayn and Randy Orton. Styles vs Nakamura would be a show-stealing match at WrestleMania, with AJ retaining. 2018 should be the year of AJ Styles, unless there is a big call-up from NXT or roster shake-up.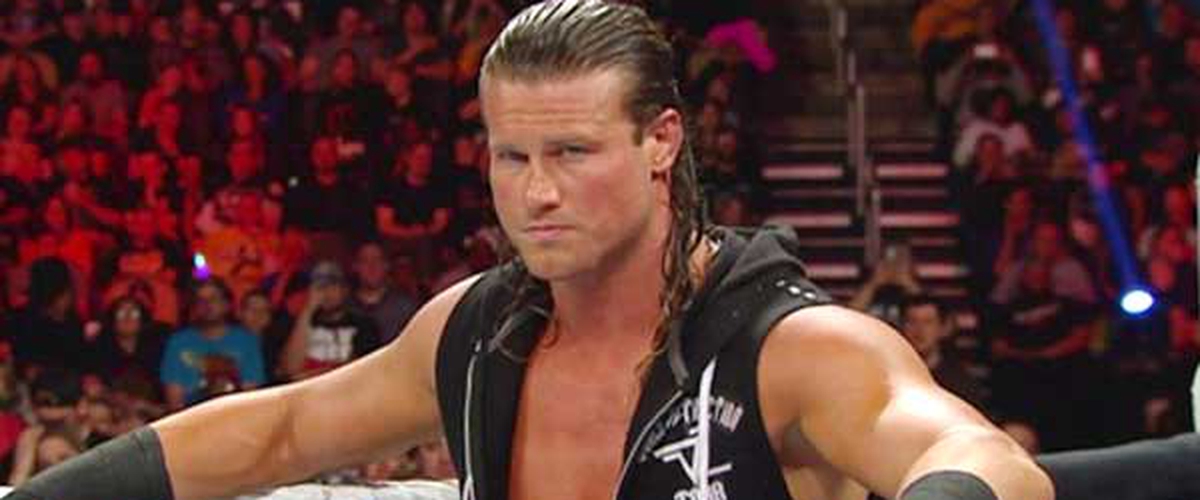 Dolph Ziggler will have a memorable run as United States Champion
Surprisingly, ZIggler stole the belt as an underdog at Clash of Champions. WWE seems to be giving Ziggler another chance at being at the helm, similar to a test before he gets a realistic push. The IC title has been popular on Raw and WWE should use the same formula on SmackDown: long reigning and competitive champions.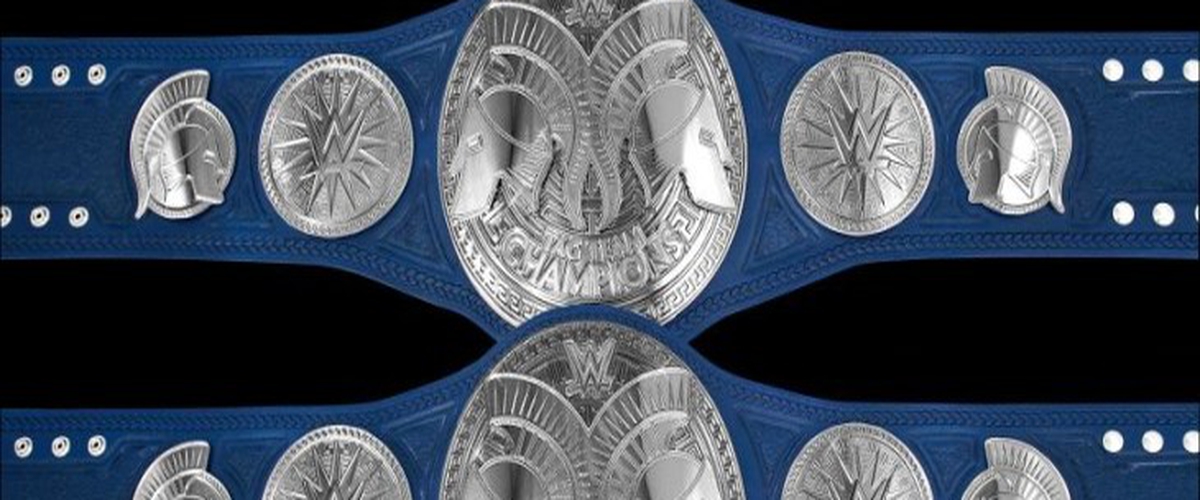 The SmackDown Tag Team Champions will not be named The New Day
The Usos are in dire need of a fresh feud and SmackDown is in need of new titleholders. Shelton and Gable haven't been getting wins over the champs to put them in line for the gold. Rusev and English have been a surprise dark horse as of late and could pull a Ziggler-like move on the titles. Breezango is another dark horse contender to look out for.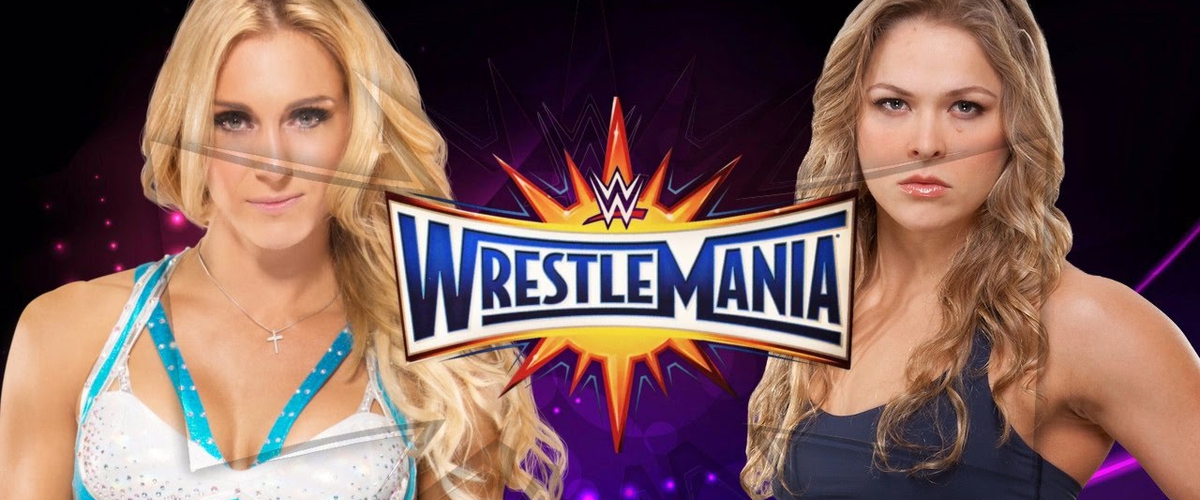 Charlotte Flair will feud with Ruby Riott until WrestleMania to set up a match with Rousey
Ruby Riott is locked in as the next contender for Flair and the rivalry will drag out until WrestleMania, where a match is rumored between her and Ronda Rousey. Flair will retain but will lose eventually to Rousey later in the year. This gives Rousey enough time to build up momentum following her debut.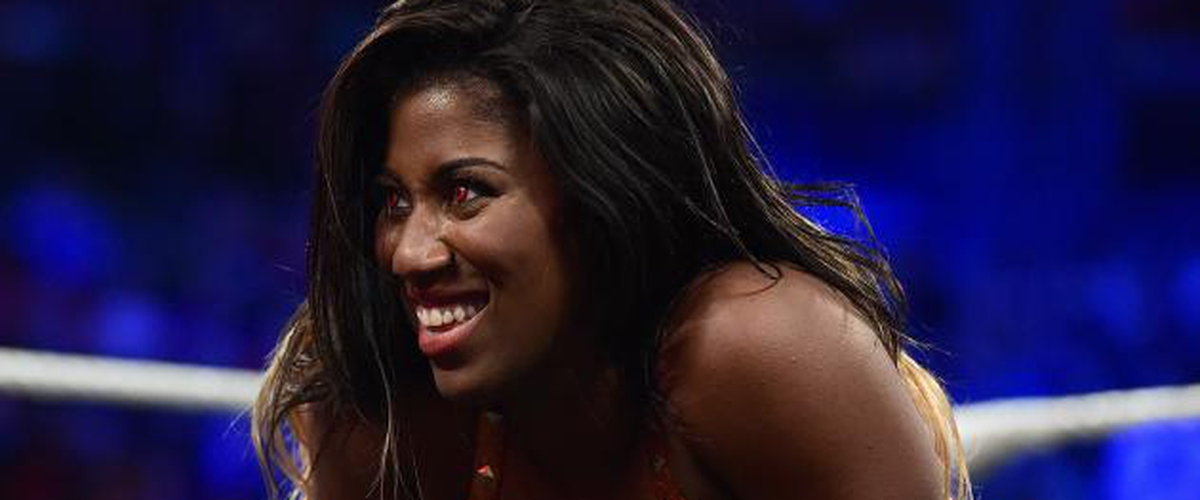 Ember Moon will hold her title under late-summer
You can keep up with all your wrestling news right here on eWrestlingNews.com. Or, you can follow us over on our Twitter and Facebook pages.