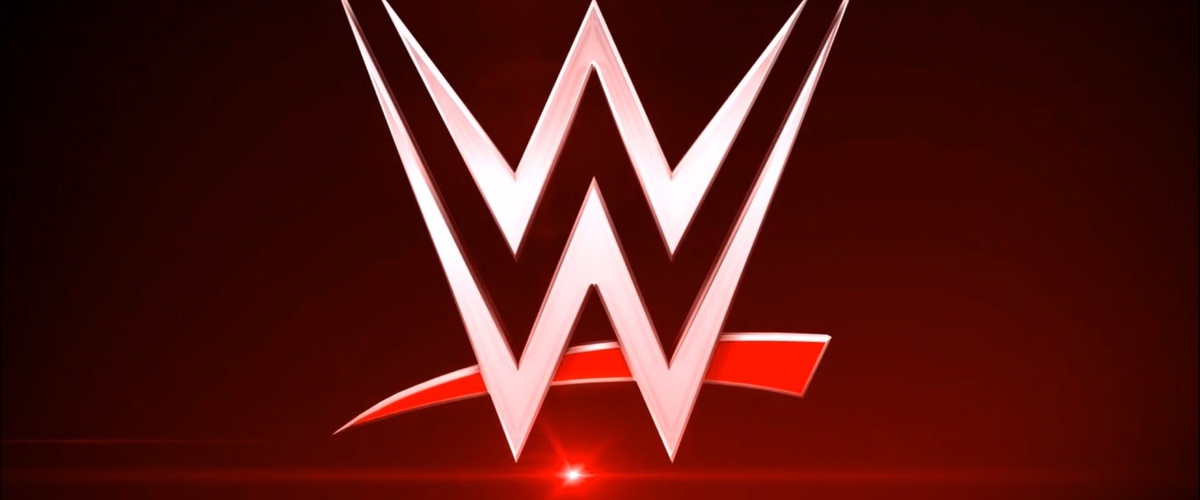 Every year, WWE is fully scheduled with pay-per-view events. There are some that are more special than others: WrestleMania, Money in the Bank, Royal Rumble, SummerSlam. Expect big things for this year's slate of events.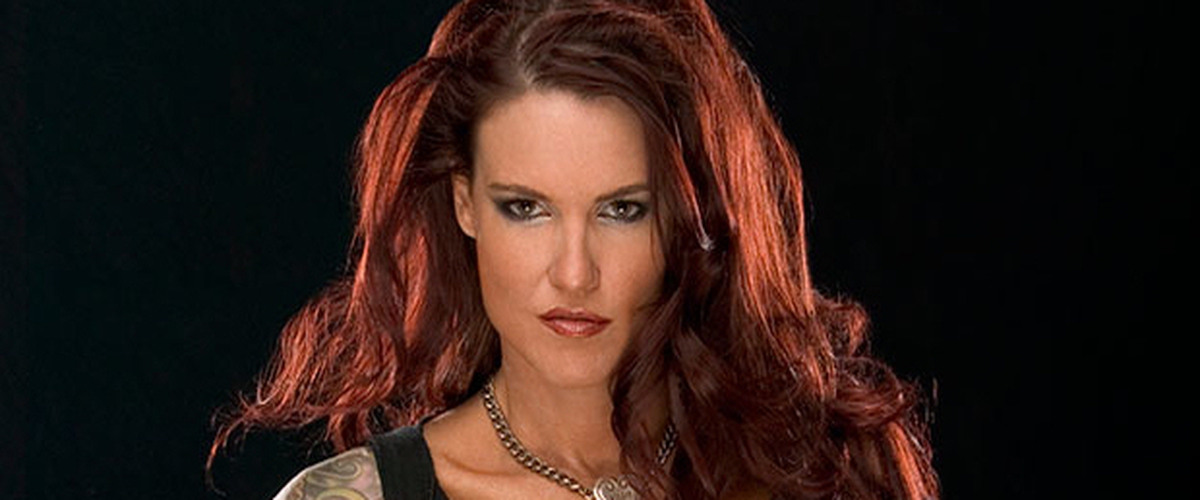 The Women's Royal Rumble Surprise Entrants
With the women's first ever Royal Rumble match announced, there are bound to be some surprise entries. Ronda Rousey is rumored, but not a total surprise. The Bella Twins were a huge part of the women's division and could make a part-time appearance just for the Rumble. The sheer entrance music of Lita would send the crowd into a fit that hasn't been seen in WWE for quite some time. With a lack of powerhouses, Kharma would be a surprise entrance that would have the best odds in the match.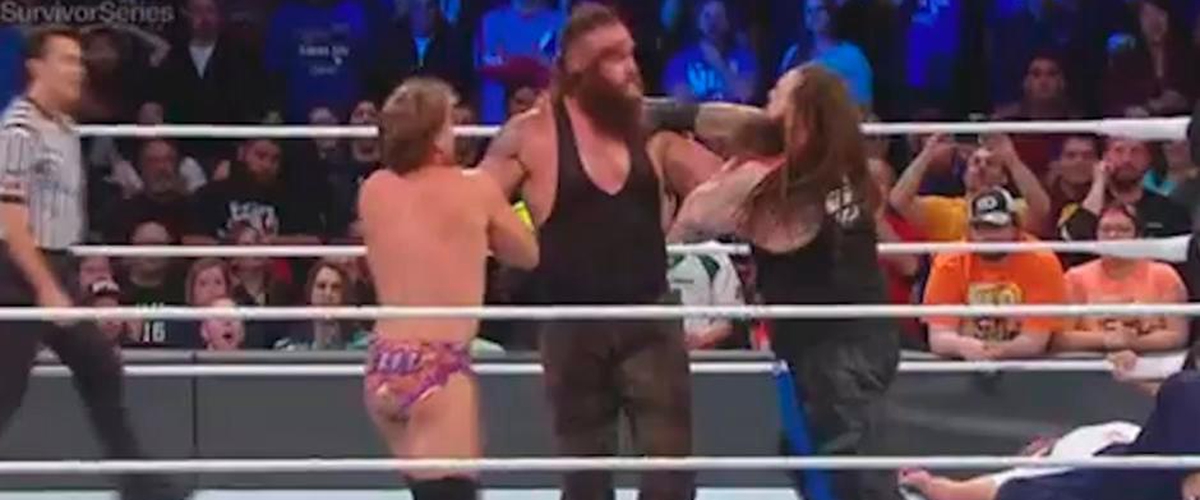 Braun Strowman will beat Roman Reigns's record for most eliminations
In 2014, Roman Reigns eliminated 12 participants in the Rumble. Braun Strowman is booked as border-line indestructible. No doubt it will take no less than six men to take him out of the match. If Braun is set to enter around the mid-way point or towards the end, he will be used to clear out the ring quickly to set up the final players. 13 doesn't seem that impossible.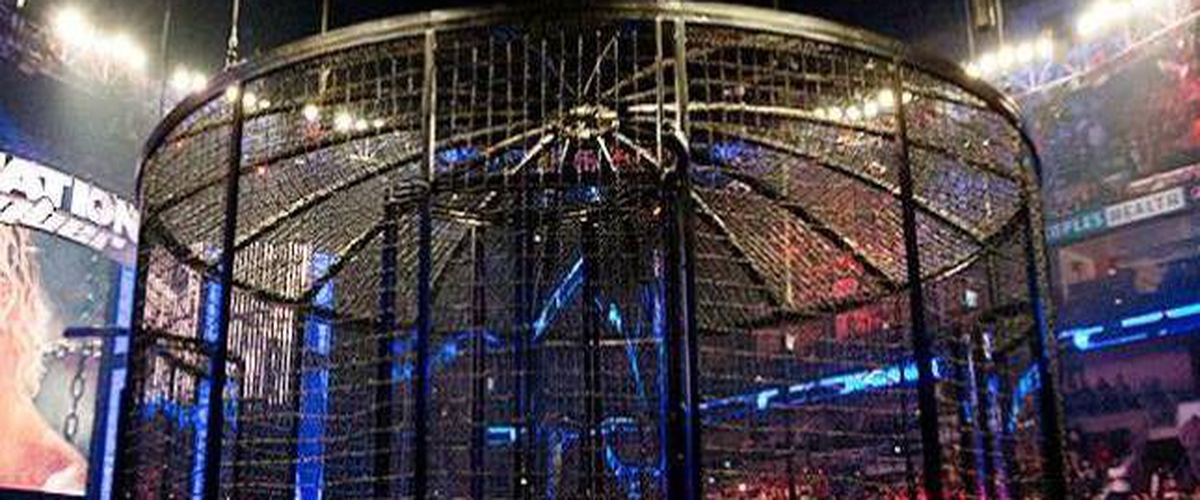 The ladies will also get their first Elimination Chamber match
Coming off of the Royal Rumble, there will be tons of momentum for the women. To keep it moving, an Elimination Chamber match makes sense. They proved that it physical matches like ladder matches and Hell in a Cell, the females can produce.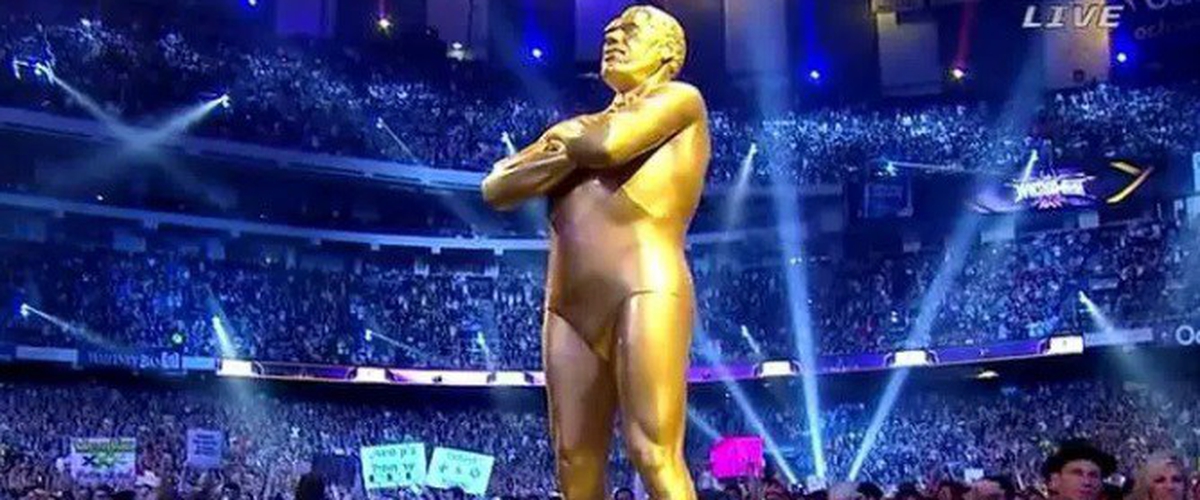 The Andre the Giant Battle Royal
There has been a new tradition starting at WrestleMania to help include for stars for the big show. The battle royal winners in the past haven't received much of a push due to the victory. This year could change that. Cesaro, Corbin, and Mojo all won when they were fresh in the company and in need of some momentum. Who matches that? Apollo Crews. Titus Worldwide could get some more exposure over the next few weeks, but they don't have a lot of success under their belt right now. Crews winning the tournament with the help of his group will do wonders for the group and himself.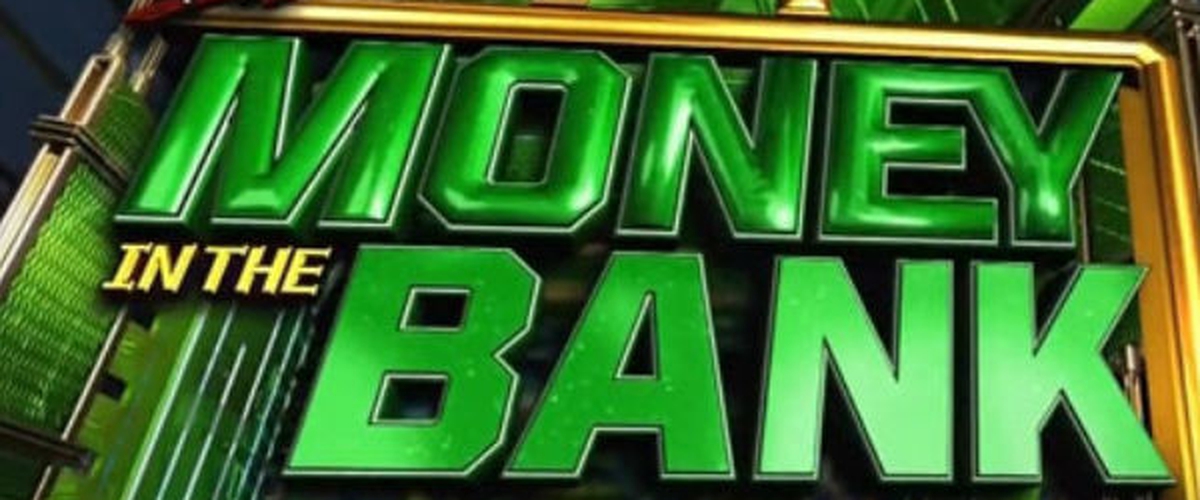 Money in the Bank
This year's event is co-branded and will likely feature four ladder matches: men and women for both brands. There could be a possible two others with the tag titles, but that just seems like a lot. For Raw, Elias gets the vote. Cesaro is a second favorite as I predict it going to someone who is in need of a push and some momentum. Elias seems like he is getting more attention lately after his title match with Reigns. Bayley is a dark horse favorite for the women, as she is in desperate need of some attention and is too good of a talent to be shelved. For SmackDown, Tye Dillinger is another underused star who deserves the push. However, WWE seems to be ignoring him at the moment. If Dillinger isn't seen by then, then Big E, yes Big E, will win. The New Day is becoming stale in the tag team title picture and needs something more fresh. Giving one of the members a single push will bring more light to the group and could set up the predicted break up. Lana is currently a manager for Tamina, but someone in this duo will rise up and win the contract.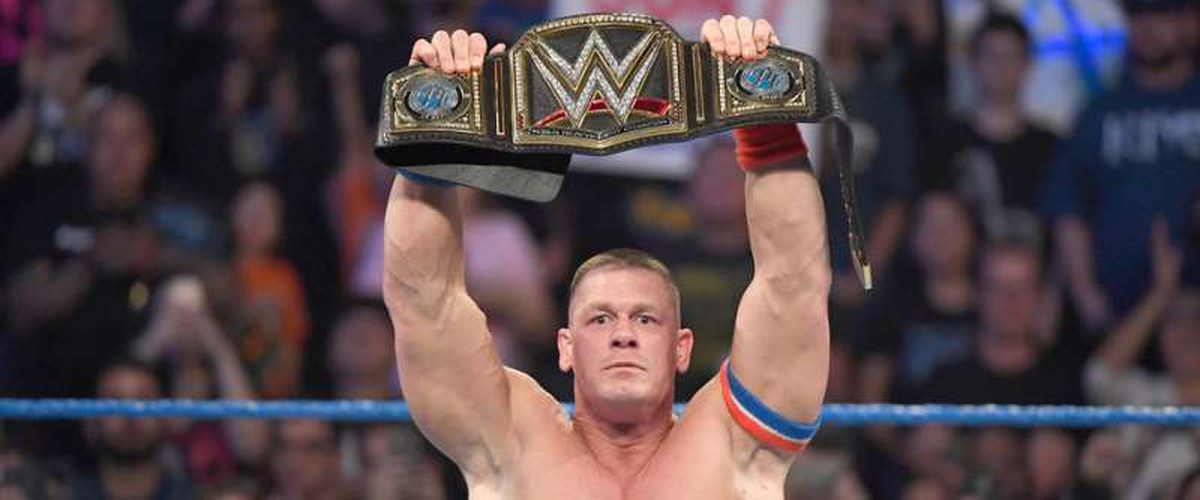 John Cena wins his record-breaking championship at SummerSlam
The summer is a big time for WWE and it could go off with a bang by giving Cena his record-setting title reign. it could happen earlier, but SummerSlam seems like a big enough stage for such a big event.
In Other Words… Look out for the main events this year for some nice surprises. There should be a lot of "firsts" for the women as they continue their expansion in WWE. Money in the Bank will help set the future of the company with a lot of top stars aging and starting to retire.
You can keep up with all your wrestling news right here on eWrestlingNews.com. Or, you can follow us over on our Twitter and Facebook pages.