Let me start in the most important way: I hope you and yours are happy and healthy. Wash your hands. Make good choices. Love one another. We're going through some crazy times, and for many that's just piling on with whatever they already had going on. Be smart, and be good. And WrestleMania!
As we all know, not only is WWE WrestleMania happening, it's going to be a two-night affair, and Rob Gronkowski will be the host. Outside of salvaging what's left of Mojo Rawley's career, Gronk will add an air of uniqueness on top of this already really really unique event.
So with two nights to enjoy, and Rob Gronkowski hosting, it's time to make this weekend of events one to truly remember. How do we do that? Well, I have a few ideas…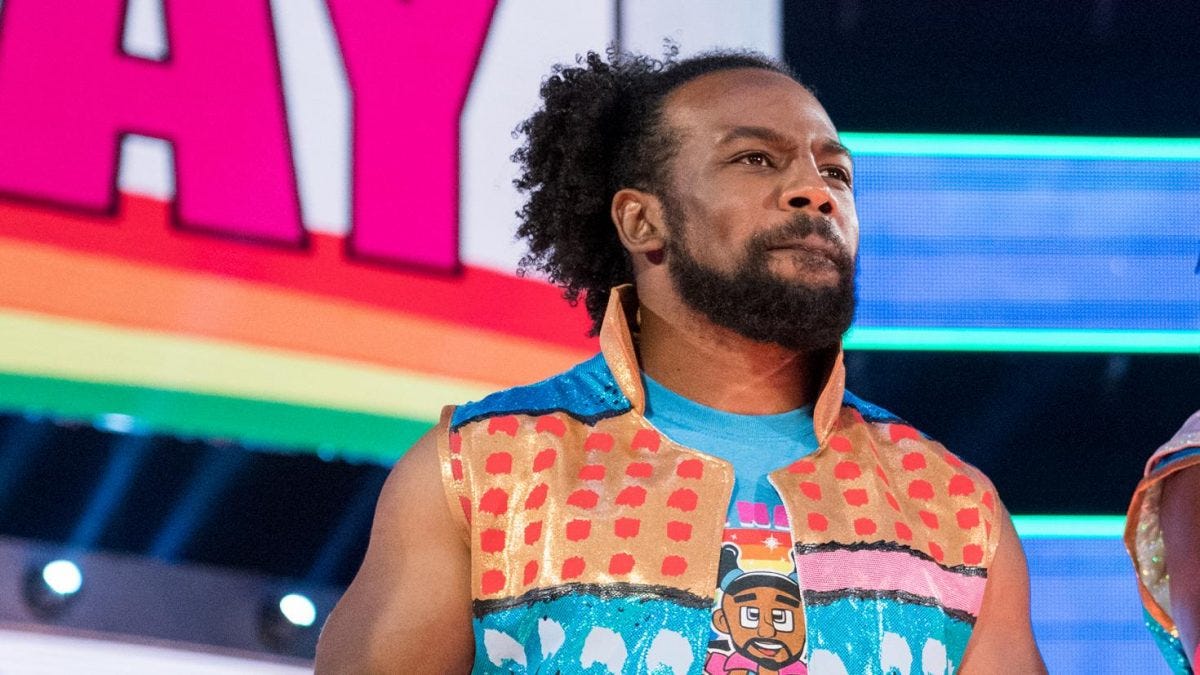 #1 – Put Xavier Woods In The Crowd or On Commentary
Seriously, Xavier Woods is one of the most entertaining members of the entire WWE—hell, possibly in the entire world! Put him in the crowd, maybe have him be an additional commentator, maybe let him watch the show Mystery Science Theater 3000 style!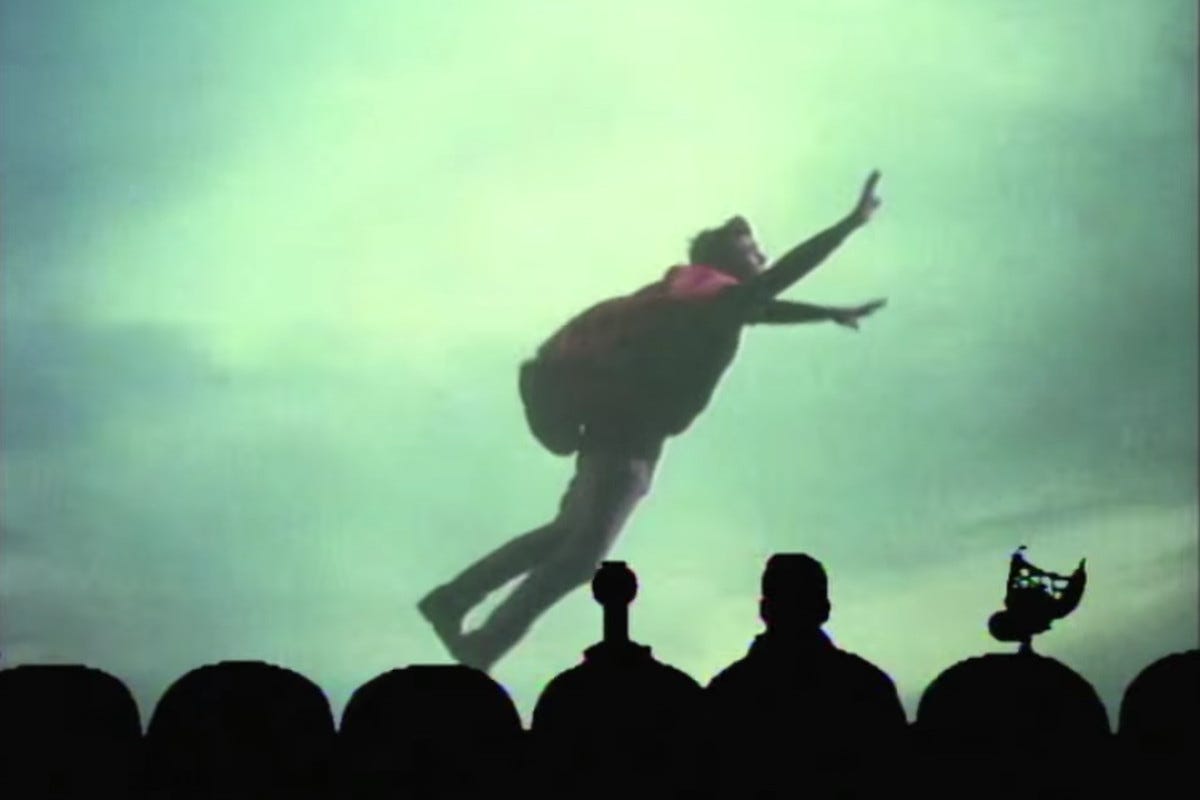 In fact, sign me up for The New Day doing that as a whole. Yes, we love to see them wrestle, but this is a unique time for the business, and Woods, Kofi Kingston and Big E (not Langston) provide alternate commentary (or THE commentary) would make this the most memorable WrestleMania ever.
Side note: Who knew TNA's Consequences Creed would go on to be so damn entertaining? Man, keep that stuff coming brother!