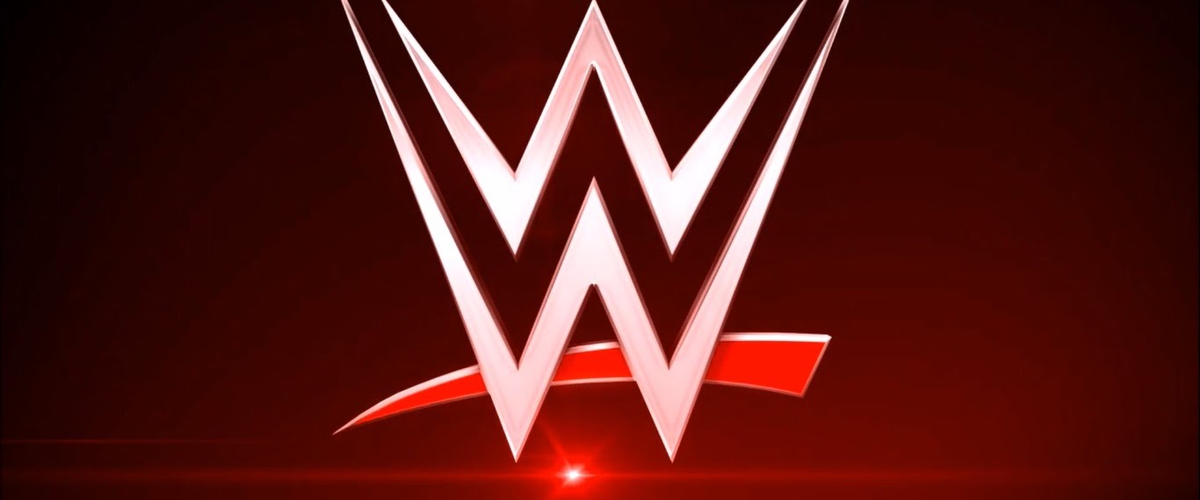 This the second edition of bold predictions for the upcoming year in WWE. These are going to be far-fetched, some could make total sense to some readers and fans. Some are even going to hit you in the blind side from left field. These are just bold predictions that could happen in WWE based off of patterns and the history in the company. The bolder, the better.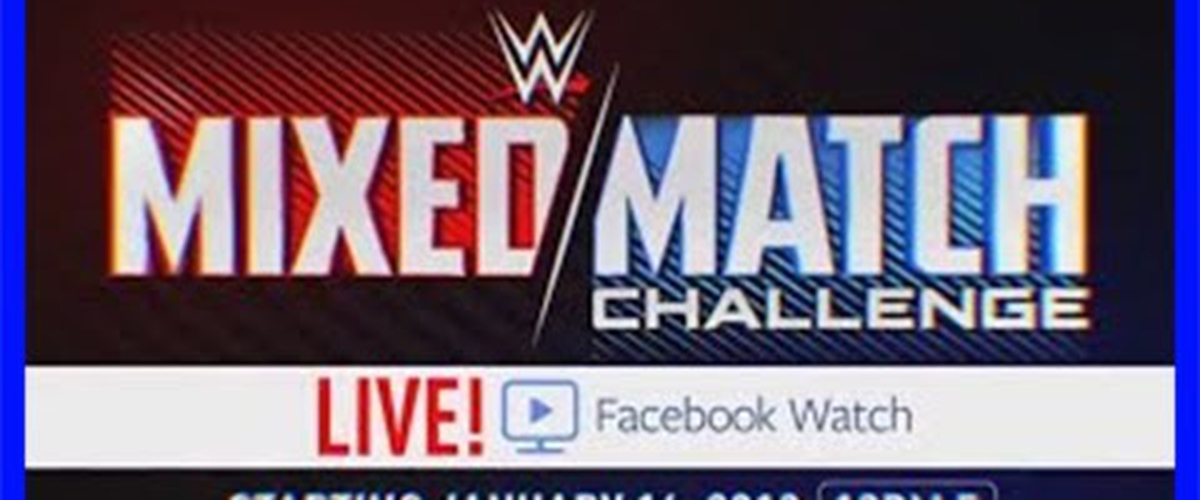 New Mixed Challenges won't survive through the end of 2018.
WWE recently announced a mixed tag team challenge involving women pairing with men. It is an interesting angle and could be very successful. However, with their track record with the likes of 205 Live, their new segment will most likely fizz ut before 2019.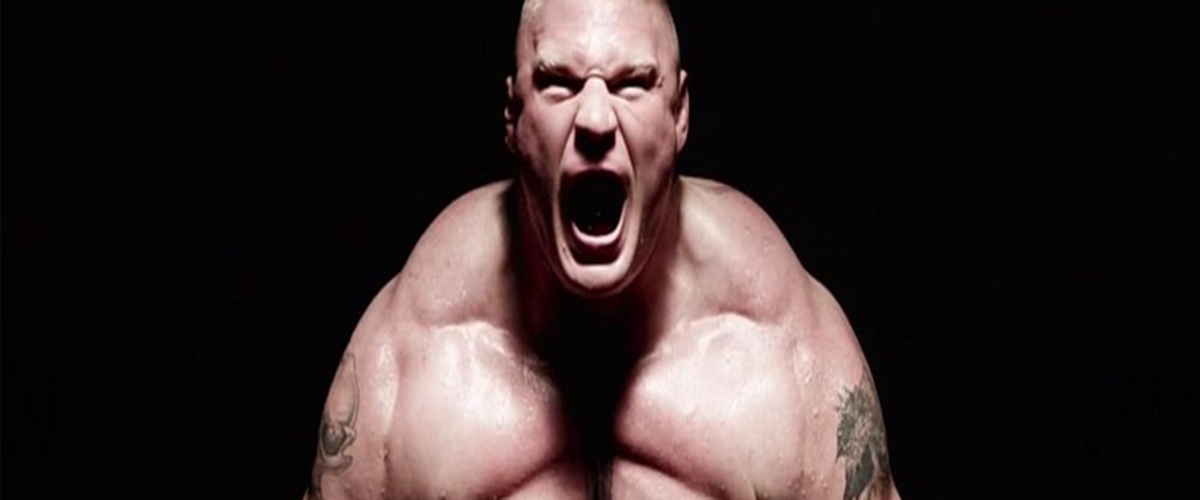 Brock Lesnar will lose his belt by the time of Royal Rumble and won't hold it again for the rest of the year.
Brock Lesnar has been the WWE Universal Champion for over 260 days, but hasn't been quite the champion he could truly be. He is more of a part-time champion, he comes and goes, but he does at least put forth great matches. Eventually, WWE is going to want more of a mainstay champion who is around all the time. There are tons of fresh faces to grace the title and Lesnar will pushed down the rankings when he drops the belt.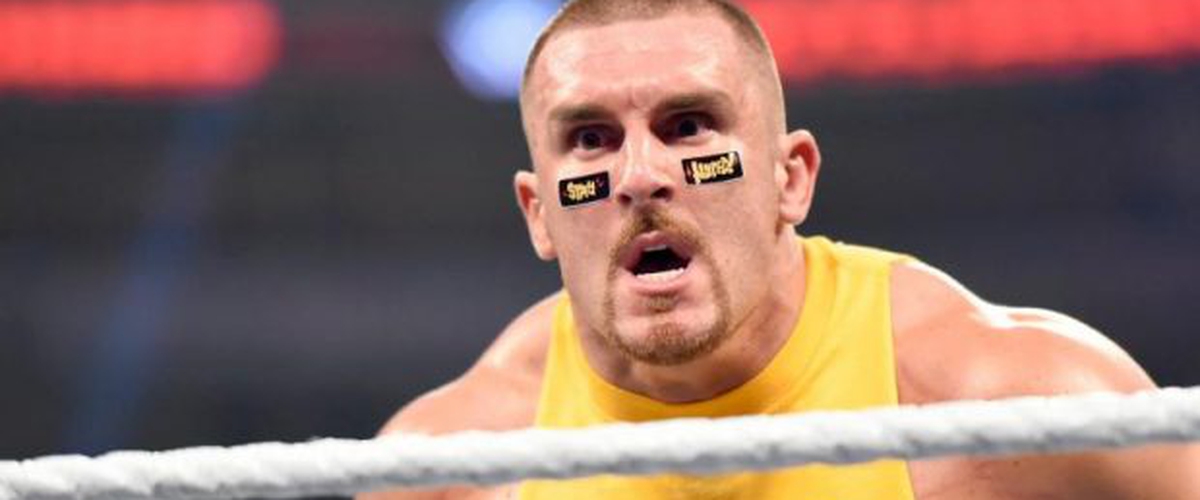 Mojo Rawley's recent heel turn will land him chasing a title
Mojo Rawley broke up The Hype Bros to open himself up for a singles run. After Clash of Champions, there is some potential and promise in Rawley. It won't happen immediately, but Mojo will find himself in the picture of the US title. He will most likely hold a title before 2019.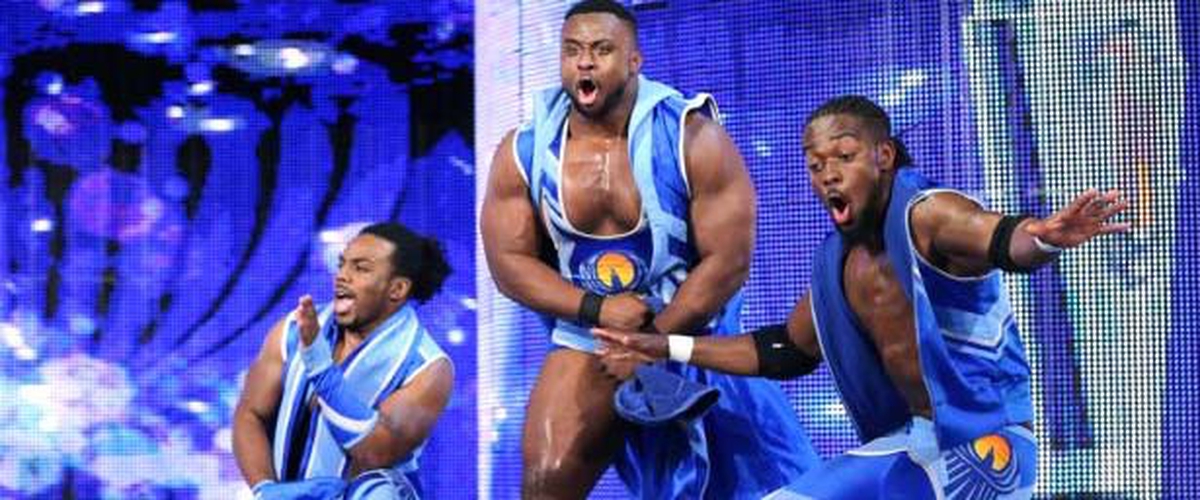 The New Day will remain intact through 2018, but will continue to show signs of cracks
The New Day has evolved into one of the best tag teams and stables since The Shield. They are wildly popular with the WWE Universe and more than that, they sell merchandise. However, all factions come to an end eventually. There have been slight signs that The New Day could split any day now and this will continue to be a storyline through 2018. WWE knows that they still have a goldmine in the trio and will milk it as long as they can.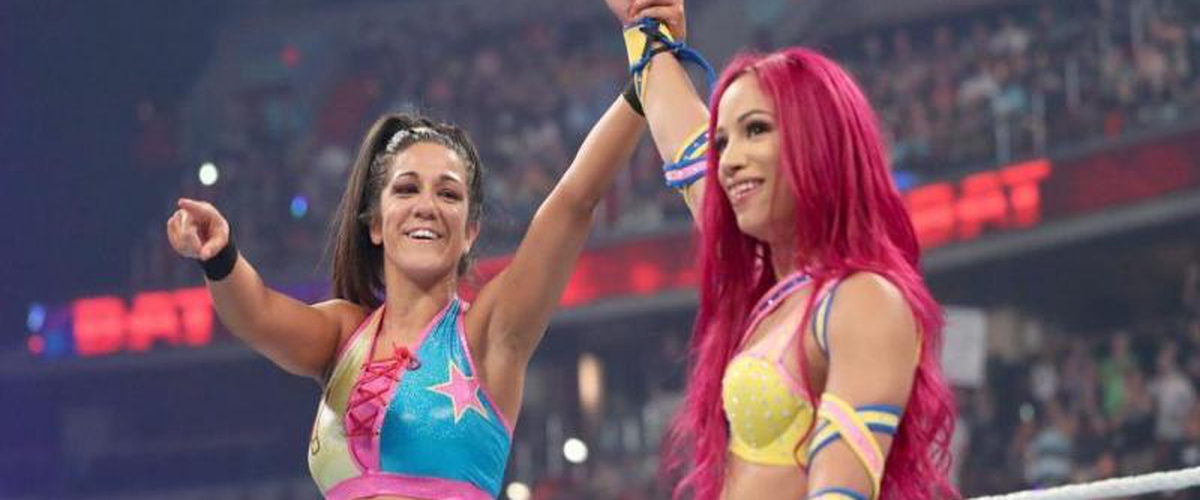 WWE will start experimenting with women tag teams
As I stated before, the women's division is expanding rapidly ahead of a potential all-female Royal Rumble match. With more talent than usual, they will need something to occupy themselves and this is where WWE will build towards a women's tag team division, titles and all. This leads to the next bold prediction of…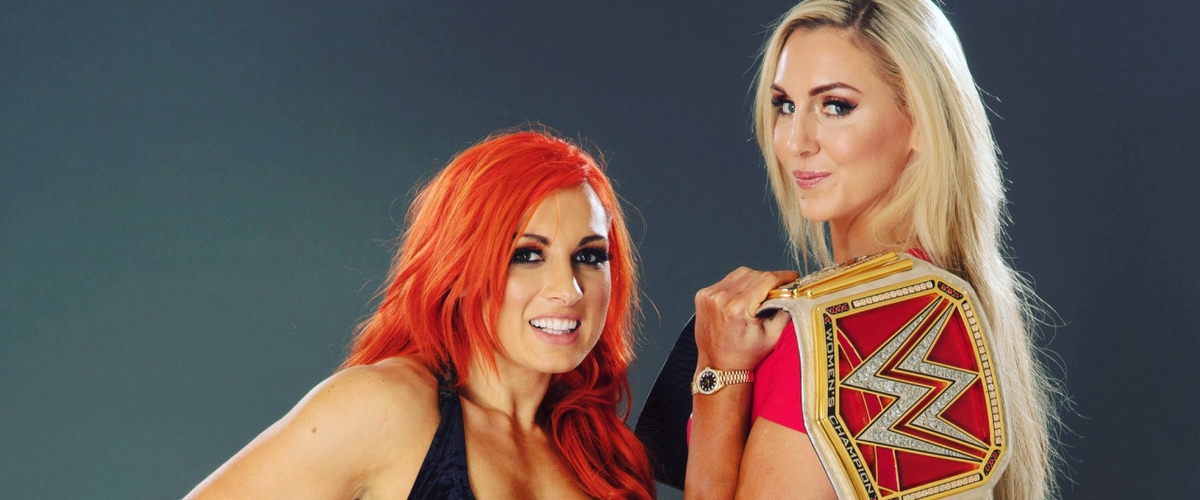 Charlotte Flair and Becky Lynch will capture the first SmackDown Women's Tag Titles, should they be created
Over the course of the last year or so, we have seen Flair and Lynch become quite the pair through social media promos. There are a comedy team that clicks well and have excellent in-ring chemistry, It makes sense to make them the inaugural champions.
We will see Sami Zayn vs Kevin Owens in 2018
Zayn and Owens have taken control of the main spotlight on SmackDown Live recently. Their friendship has made them both relevant again, but all good things come to an end in WWE and in similar fashion: betrayal and a rivalry match. Their karma will catch up and their luck will run out and it will cause tension between them, leading to an anticipated Zayn vs Owens match, possibly at WrestleMania.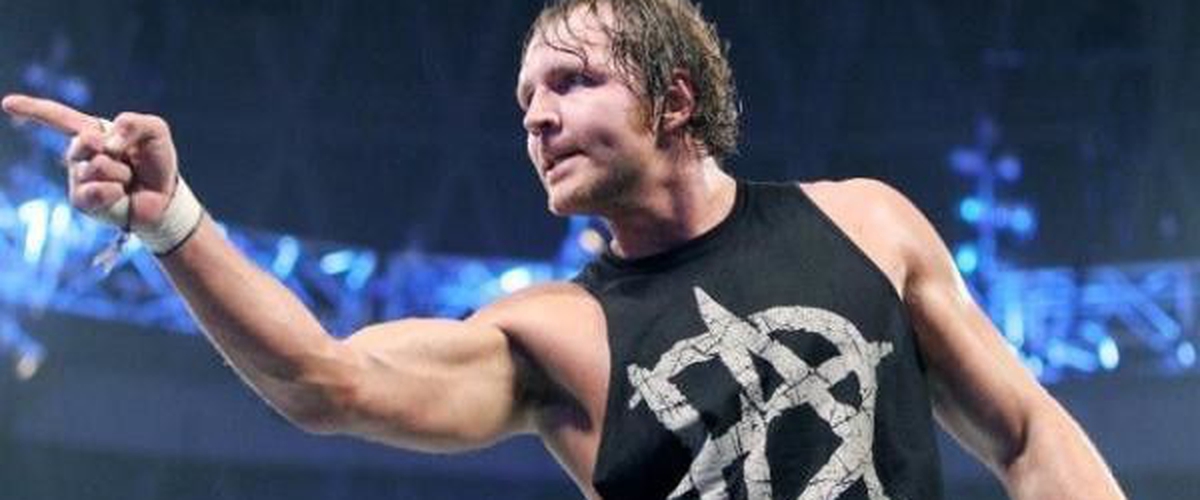 The Royal Rumble winner will be…
Someone new for a change. No Triple H, Cena, Orton, or Roman Reigns will be the last man standing this time around. I've heard rumors of Shinsuke Nakamura or even Samoa Joe being possible winners. I'm predicting a younger winner in Dean Ambrose. He is more deserving of a major push like his fellow Shield brothers and with a potential Shield break-up rumored already, why not at the Royal Rumble, but with Ambrose turning heel.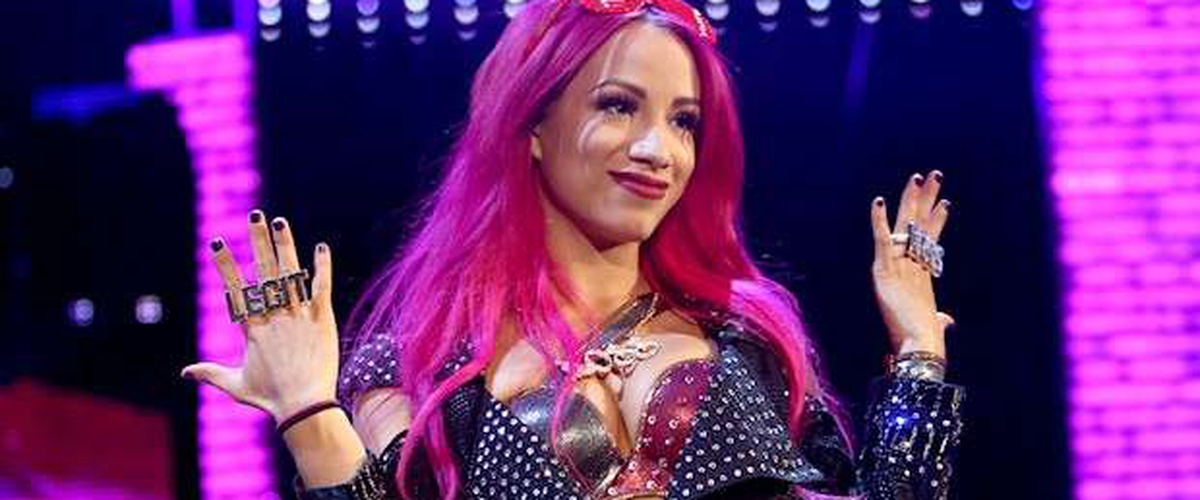 As for the female Royal Rumble winner…
Flair and Bliss are two of the top women in the company, but WWE should look to a younger talent as well to win the inaugural event. Sasha Banks has already racked up quite the resume at the age of 25, including being a four time Raw Women's Champion. The final two would come down to Banks vs Paige.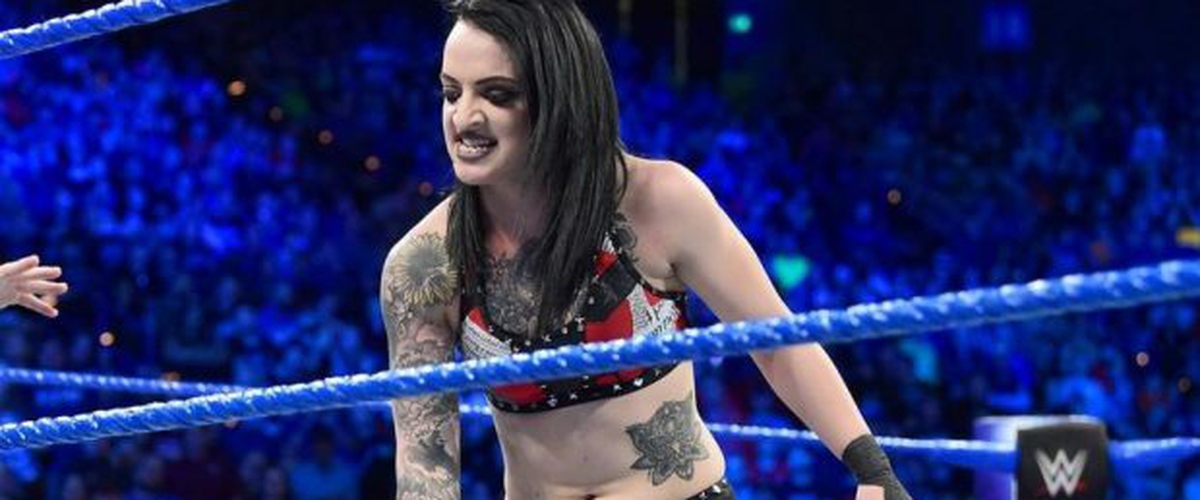 Ruby Riott wins a title before Paige
Both Paige and Ruby Riott made their presence known on the main roster when they arrived with friends at their side. The Riott Squad has looked more solid and more dangerous than Absolution has been booked recently. Riott has already battled the current champion on SmackDown as well.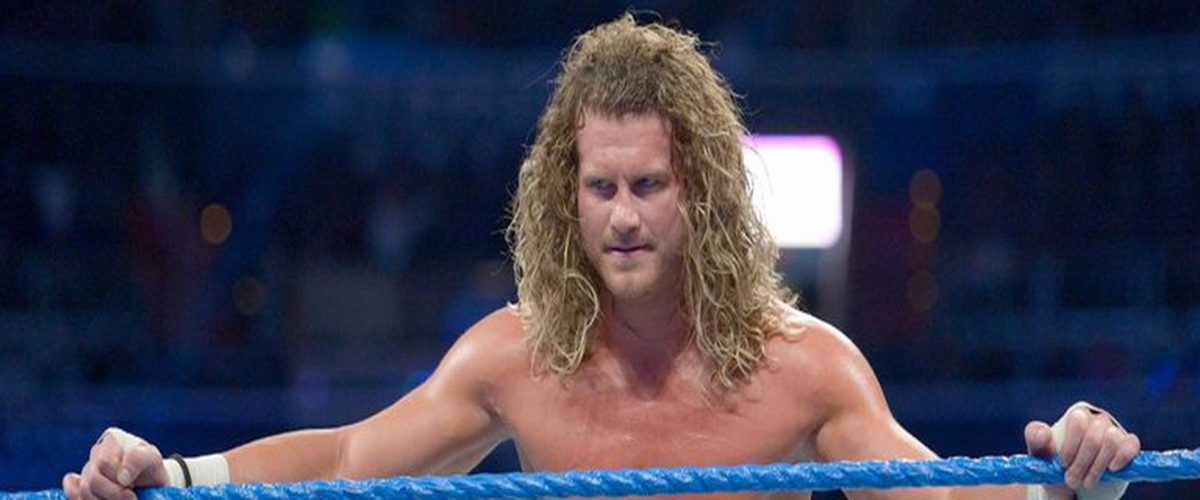 Dolph Ziggler will re-sign with WWE
Ziggler had a very down year for the most part in 2017, but it seemed to have ended on a high note when he won the United States Championship at Clash of Champions to become a Grand Slam Champion in WWE. His contract is up soon and he should return to WWE, as he is getting a new title reign and is still a fan favorite for the most part.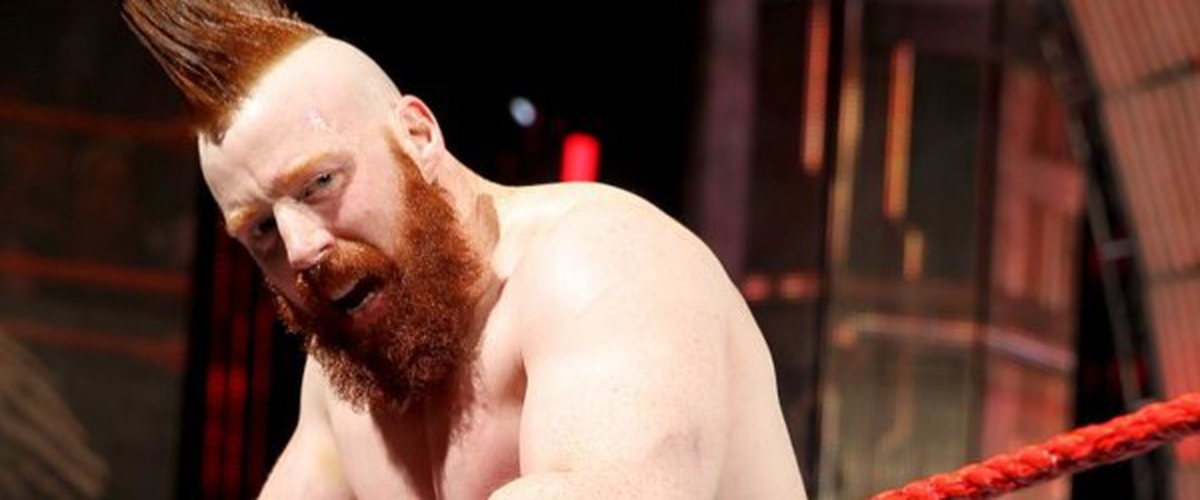 2018 could be the last for Sheamus as a full-timer
The word is out on Sheamus working through a devasting neck injury, the same to end the career of Edge. He is already said to be taking less bumps and working more multi-men matches to keep him in the ring as long as possible. This is not an injury to take likely and Sheamus will start dwindling down on his time in the spotlight as a full-time wrestler. Sad to say, The Bar is set for a break-up in 2018.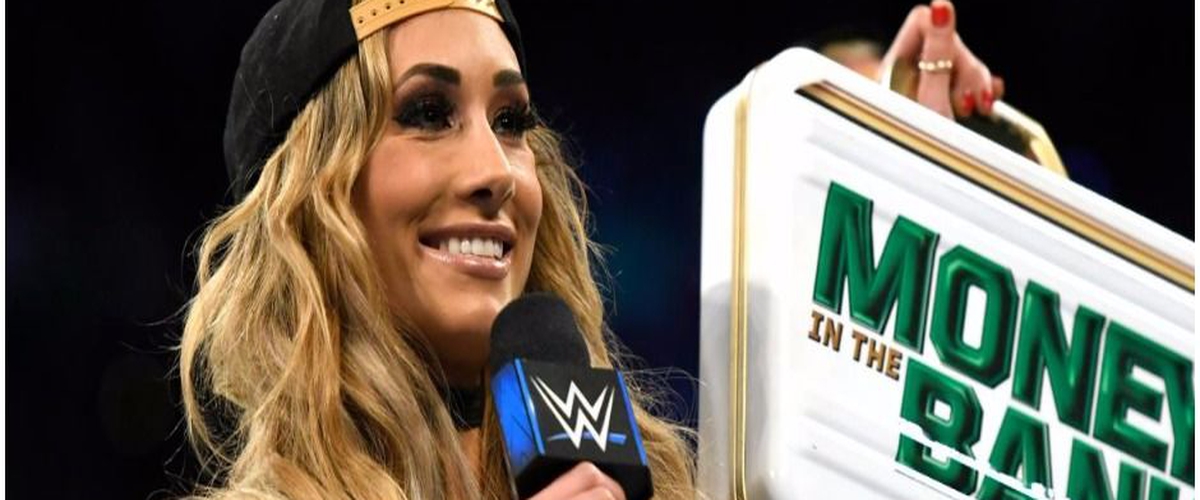 Carmella will cash-in, but lose
At Clash of Champions, we witnessed Carmella's first hint at a potential Money in the Bank cash-in attempt. The Riott Squad denied her though. With Flair looking to feud with Ruby Riott next, Carmella could look to cash-in during one of their title matches. However, the Riott Squad would step in and result her to lose her attempt and lose her contract.
In Other Words…. The women of WWE will have a career year for the Women's Revolution. There will be some big names to start their way out of the business due to age and injury. The Shield will highlight 2018, but with their second break-up. WWE will also experiment a lot more with their product, with some fails and goldmines in the process. More importantly, the year of Lesnar comes to a end.
You can keep up with all your wrestling news right here on eWrestlingNews.com. Or, you can follow us over on our Twitter and Facebook pages.