This conversation between WWE Hall Of Famer, Diamond Dallas Page & ESPN's Dan Le Batard went left when Batard asked DDP to elaborate on his real-life feuds with WWE superstars.
Here is a photo of Dan Le Batard: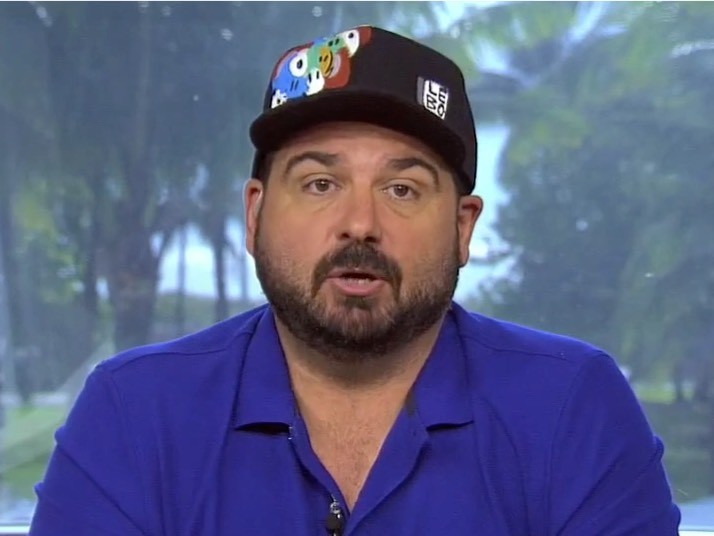 It has been noted that DDP and Ric Flair had their issues in the past, but all that had been put behind them and Batard continued to poke at it. DDP remained calm which led to Batard asking about an issue DDP had with Scott Steiner in 2013 where the two had a brawl backstage which left Steiner with serious eye damage.
Batard: "You tried to rip his eyes out! Or did he try to rip your eyes? Who tried to rip whose eyes out there? Somebody tried to rip somebody's eyes out!"
DDP: "Hey, monkey. Monkey. Yo, monkey, who the hell do you think you're talking to?Monkey, who the hell do you think you're talking to? I'm Positively Page! You think I'm going to sling your garbage? Un-f**king-believable! F**k you!"