Former WWE Superstar Mojo Rawley has tied the knot with his wife Gracie at a ceremony in Florence, Italy.
In February, Rawley popped the question to Gracie while in Savannah, Georgia.
TMZ reports that the two wed at Villa Cora in Florence, with the duo wearing all white for their special day.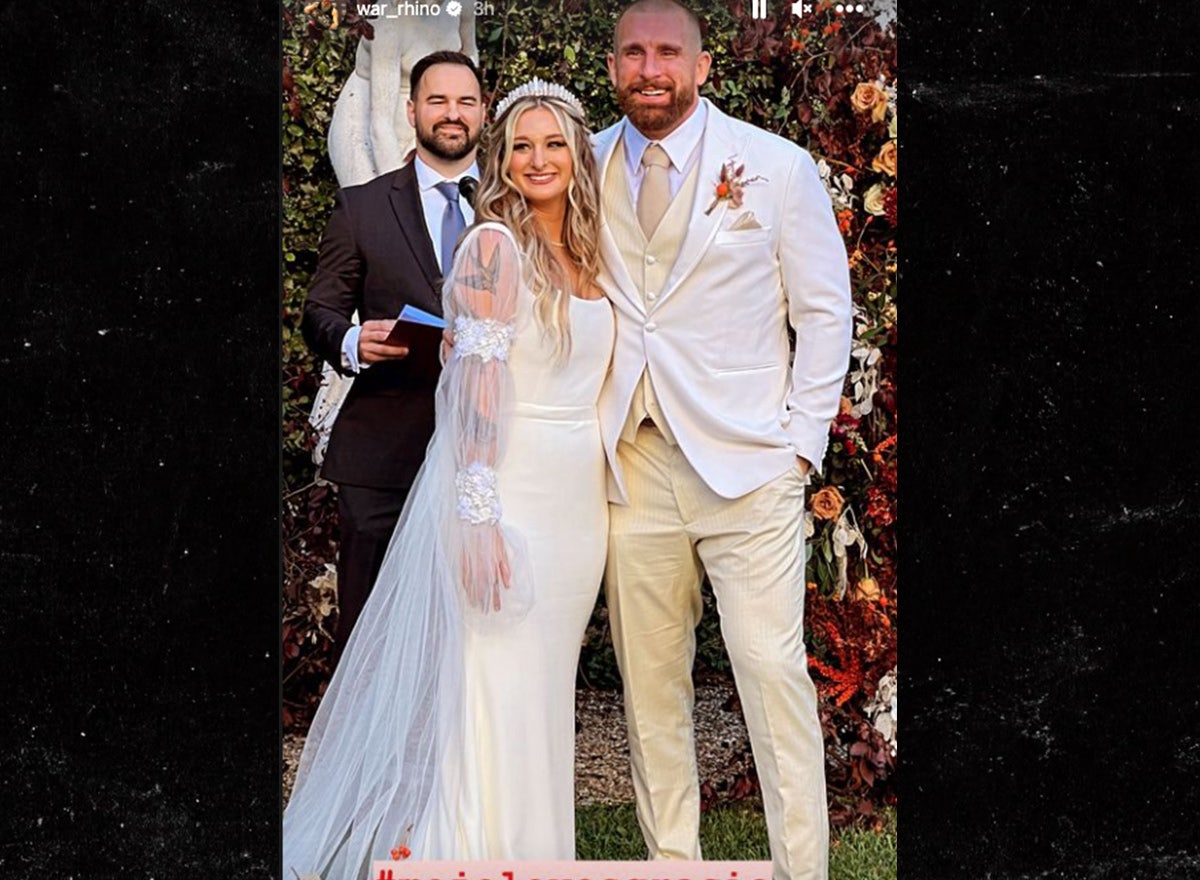 Rawley was signed to WWE in 2012 where he became 24/7 Champion before his release last year.
Since departing WWE, Rawley has appeared in Snake Eyes: G.I. Joe Origins and is a host for TMZ Sports.
We at eWrestlingNews.com would like to congratulate Mojo and Gracie on their wedding. Get hyped!
You can keep up with all your wrestling news right here on eWrestlingNews.com. Or, you can follow us over on our Twitter and Facebook pages.