Former WWE Superstar Adam Scherr is pleased to see a video of his, removed for violence, back on Instagram.
Scherr, aka Braun Strowman, was released in June 2021, which shocked fans as he'd been prominently featured prior to being cut.
On Instagram, Scherr released a video of his back, which the media-sharing site removed due to 'violence.
In an Instagram story, Scherr celebrated the video being reinstated, and questioned how it was violent.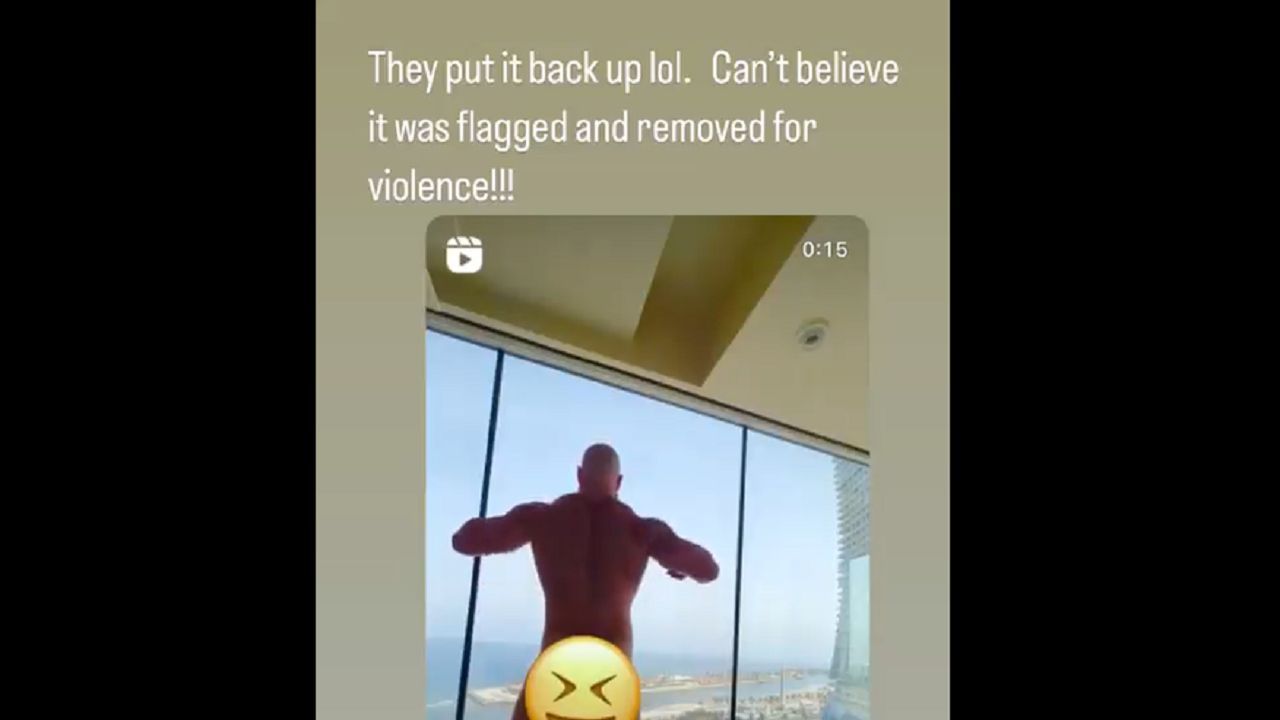 The video can be found here.
Since his release, Scherr has worked with EC3 on the Control Your Narrative promotion.
You can keep up with all your wrestling news right here on eWrestlingNews.com. Or, you can follow us over on our Twitter and Facebook pages.