Former WWE Superstar Nia Jax has hit out at Becky Lynch, claiming that 'The Man' doesn't have a good friendship with anyone in the company.
Jax was released from WWE last year and has refuted claims that her anti-vaccine stance was a factor in their decision to cut her.
Conducting a Q&A on Instagram, Jax was asked if she is friends with Lynch and responded with the following:
"Lol, I don't think she's in a good friendship with anyone."
Despite her claim, it's been reported in recent years that Lynch is one of the most beloved names in WWE and is considered a locker room leader for her years on top of the women's division.
Earlier this year, Lynch unfollowed Jax on social media following controversial comments about the Russia-Ukraine conflict.
Jax will return to the ring on June 4th, as part of the Wrestling Entertainment System promotion.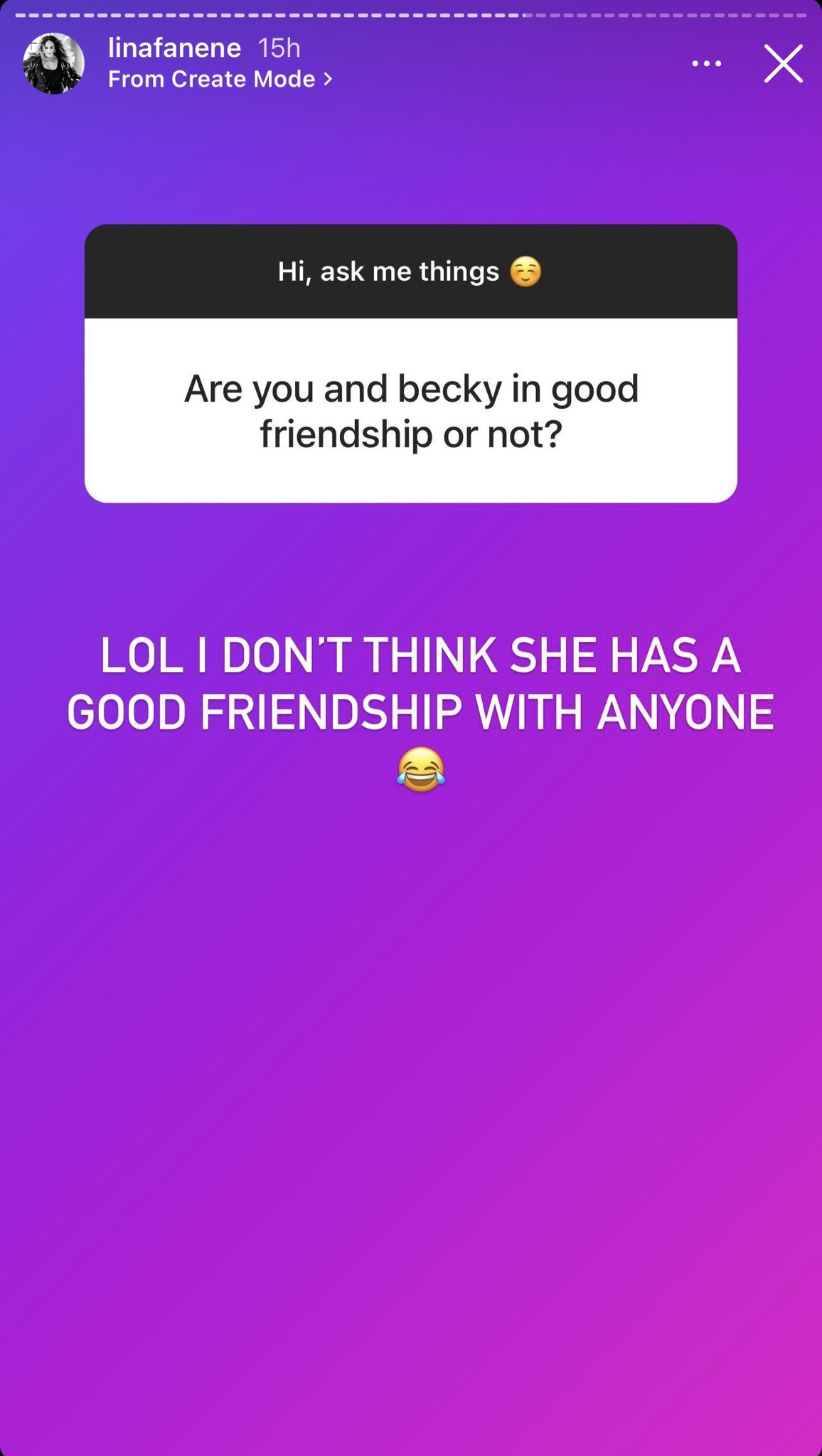 You can keep up with all your wrestling news right here on eWrestlingNews.com. Or, you can follow us over on our Twitter and Facebook pages.